"Perfect Storm" Combination Of Natural Snow, Cold Temperatures And Snowmaking Lead To Early Opening Announcement For Bogus Basin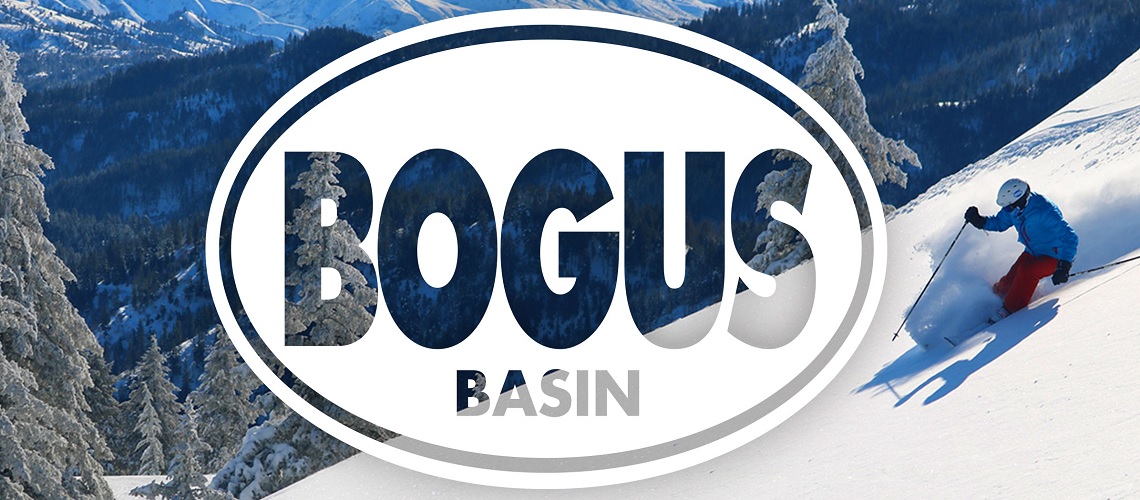 With recent storms delivering 28 inches of natural snow, and optimal temperatures for snowmaking over the weekend, Bogus Basin announced opening plans for the 2018-19 winter season this afternoon. The nonprofit recreation area will operate a portion of its lifts this Thursday and Friday. This Saturday December 8th, the area will expand to full seven-day a week operations with nine lifts, including three high speed detachable quads and three surface conveyers, ready to go.
"We got hit with the perfect storm," said General Manager Brad Wilson. "A combination of 28 inches of new snow and cold temperatures that are ideal for snowmaking has enabled us to kick off the 2018-19 season earlier than anticipated." Bogus Basin's brand new snowmaking system was put to the test over the weekend, pumping out top to bottom snow on the Upper and Lower Ridge off of the Deer Point Express, and on the Coach beginner run for 60 hours consecutively. The portable snowmaking guns will now be moved to provide additional coverage on runs served by the Morning Star Chairlift, including Lulu and Silver Queen.
BOGUS BASIN 2018-19 WINTER SEASON OPENING PLANS
LIMITED OPENING: Thursday, December 6th and Friday, December 7th:
Operating hours are 10:00am – 4:30pm
The Deer Point Express (#1), Morning Star Chairlift (#2), Coach Beginner Chairlift (#7), and surface conveyers will operate.
Tickets will be sold at reduced prices (Thursday and Friday only).
Visit bogusbasin.org for pricing J.R. Simplot Lodge will be fully open Frontier Point Nordic Center will be fully open
The Ski and Snowboard School will be fully open Pioneer Lodge will be open for restroom and locker access only
The Glade Runner Mountain Coaster will not operate on Thursday and Friday
The Pepsi Goldrush Tubing hill will not operate on Thursday and Friday;
Full, seven-day operations at Bogus Basin begin this Saturday, December 8th. Weekend hours are 9:00am – 4:30pm. Weekday hours are 10:00am – 4:30pm. Night skiing will open Friday, December 21st.
The Glade Runner Mountain Coaster will operate Saturday and Sunday from 11:00am – 4:30pm. The coaster will run weekends only through the season, with the exception of holidays and the December
Share This Article