Pats Peak Will Resume Its Successful Bus Service Direct From Boston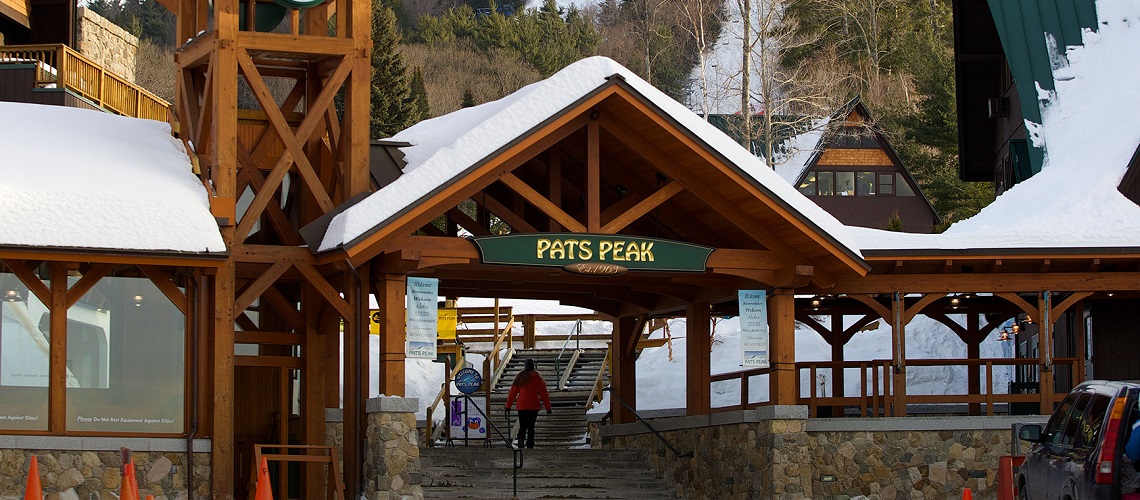 Pats Peak announces that it will resume its successful bus service direct from Boston to Pats Peak. The bus departs from various locations in the Boston Area. They will also pick up at any metro Boston location with 15-person minimum and 48 hours advance reservations.
The Bus Trip and Lift Ticket Combo is only $85 per person. Trips includes Round Trip Transportation, Saturday Night Pay-One-Price (POP) Ticket which includes a Night Lift Ticket (3-10pm), Snowtubing Ticket (5-10pm), Lesson Tips (4-6pm), Rental Equipment and Entertainment. Advanced reservations must be made by calling Boston Common Coach toll-free reservations at 1-877-723-3833 or local at 617-773-2784.
Boston Common Coach bus departs from these locations at these times:
11:45am: South Shore Mall, Braintree (UNOs)

12:00pm: Ruggles T Station Roundabout

12:30pm: Comm. Ave / Warren Towers

9:30pm: Departs Pats Peak
"This bus service out of the Boston area is great for college students, families and others that need transportation to the slopes," comments Celina Braun, Group Sales Coordinator at Pats Peak. "This provides an easy way for them to get to Pats Peak for a great price."
New this season, Pats Peak is working with Ski Sherpa to provide door-to-door transportation to Pats Peak on for scheduled trips. Ski Sherpa picks you up from the comfort of your home and drops you back at your home at the end of your ski day. Details on their offerings can be found on their website at https://www.gosherpa.net/ski-sherpa.
"We are excited to offer this new personalized transportation to Pats Peak through Ski Sherpa. An added feature is that their luxury mini buses provide everything you need to complete your work on the way to Pats Peak so you can enjoy your time on the slopes," say Braun.
Share This Article