Palisades Tahoe Announces Acquisition Of Two Properties To Provide Affordable Employee Housing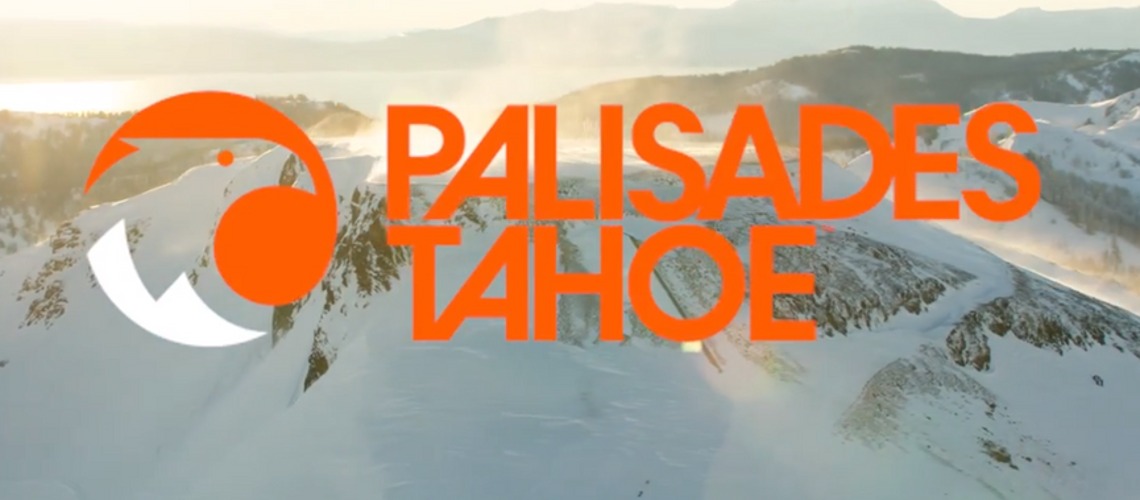 Palisades Tahoe has acquired two properties as part of the resort's ongoing efforts to address workforce housing needs. The resort has purchased the Tahoe Vistana Inn in Tahoe Vista California, which has a total of 30 units of varying size, and a multi-unit property in Kings Beach, which has a total of 8 units/cabins of varying sizes.
The Tahoe Vistana Inn will accommodate a variety of employees including international and domestic, seasonal and full-time year-round team members. The property has a selection of room types including hotel-style rooms as well as larger, multi-room apartments and will house approximately 50 employees. The property includes a landscaped, park-like area, specifically designed to provide an inviting and picturesque setting. The Kings Beach property is intended for employees seeking a longer-term solution to housing. With 8 cabin-style units, the property can accommodate close to 15 employees, depending on occupancy and some of the units have fenced yards to allow for dogs. This property is intended for employees who are longer-term members of our community and are looking for a stable living situation.
"We know that workforce housing is an important issue facing our community and our business and we are investing in a variety of solutions," said Dee Byrne, Chief Operating Officer at Palisades Tahoe. "These two properties represent a commitment to attracting and retaining team members and continuing to build upon an assortment of housing options."
In addition to these properties, Palisades Tahoe owns and rents 13 apartment units in Olympic Valley, some with multiple bedrooms. The resort also secures ski leases during the winter months to house employees. Many of the resort's transient workforces do not stay the entire season and therefore cannot sign seasonal leases so the resort rents the properties at market rate for the entire season and places employees as needed, often subsidizing a portion of the rent. The resort also completed year 2 of the Granite Flat campground winter lease with the U.S. Forest Service. This location includes 23 camp sites suitable for employees who have an appropriate vehicle to live in.
Palisades Tahoe is committed to ongoing and creative efforts to ease some of the challenges related to securing housing in a challenging market. While there is more to be done, the purchase of these properties represents a meaningful and ongoing effort in this important area.
Share This Article