Outdoor Retailer Snow Show Dates Moved Back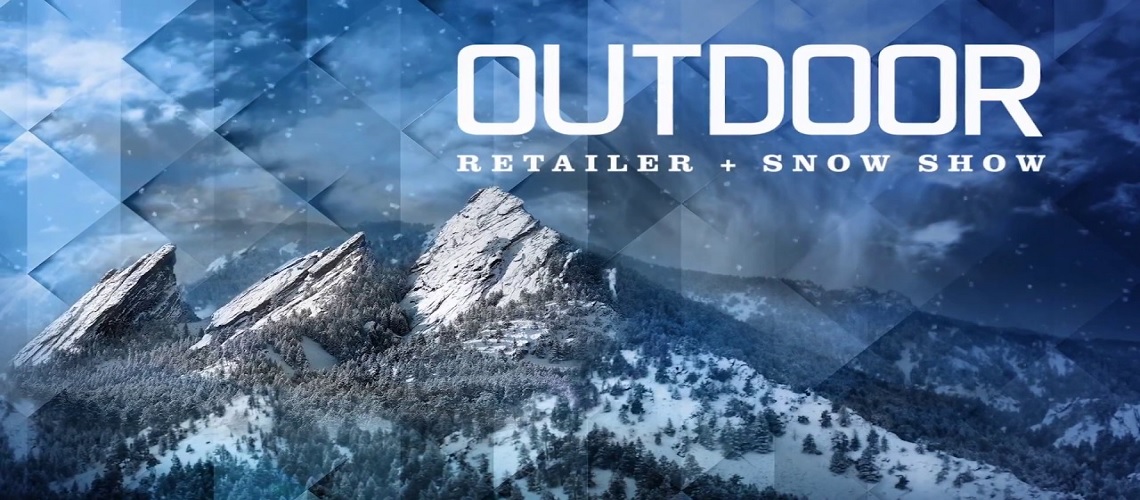 "We're listening. And we heard you loud and clear. We've adjusted our January dates." That was the message from HN ORSS 41218Outdoor Retailer VP and show director Marisa Nicholson in a letter to the industry, unveiling a return to late-January dates for the Outdoor Retailer Snow Show in Denver—Jan. 30–Feb. 1. The new dates are about three weeks later than the schedule announced back in February.
In another significant change, the new dates fall midweek, and the show will run for just three days, not the four days of recent years. That's a change from last year's Thursday-Sunday schedule.
According to the letter, the decision to move the dates later in January, exclude weekend days, and shorten the event from four days to three was made based on feedback show owner Emerald Expositions has received from retailers. Early January doesn't work for retailers because the dates are too close to the holidays, it strains staffing during a busy time of year, and it doesn't align with the buying cycle
Equally persuasive was the decision, in late February, by buying groups Sports Specialists, Ltd. (SSL) and Snowsports Merchandising Corp. (SMC) to move their Winter Sports Market (WSM) annual buying show to Salt Lake City. The early-January OR + Snow Show dates just didn't work for the groups' members. WSM traditionally aligns its dates with the Snow Show, and, with the new late-January dates, WSM has abandoned the idea of going to Salt Lake and will once again coordinate its meetings with the OR + Snow Show in Denver.
The new dates for the buying groups and the OR + Snow Show are:
2019
• WSM / Sunday, Jan. 27 – Tuesday, Jan. 29
• Outdoor Retailer Snow Show / Wednesday, Jan. 30 – Friday, Feb. 1
2020
• WSM / Sunday, Jan. 26 – Tuesday, Jan. 28
• Outdoor Retailer Snow Show / Wednesday, Jan. 29 – Friday, Jan. 31
2021
• WSM / Sunday, Jan. 24 – Tuesday, Jan. 26
• Outdoor Retailer Snow Show / Wednesday, Jan. 27 – Friday, Jan. 29
2022
• WSM / Sunday, Jan. 23 – Tuesday, Jan. 25
• Outdoor Retailer Snow Show / Wednesday, Jan. 26 – Friday, Jan. 28
Share This Article