Okemo Mountain Resort's Superpipe Now Open!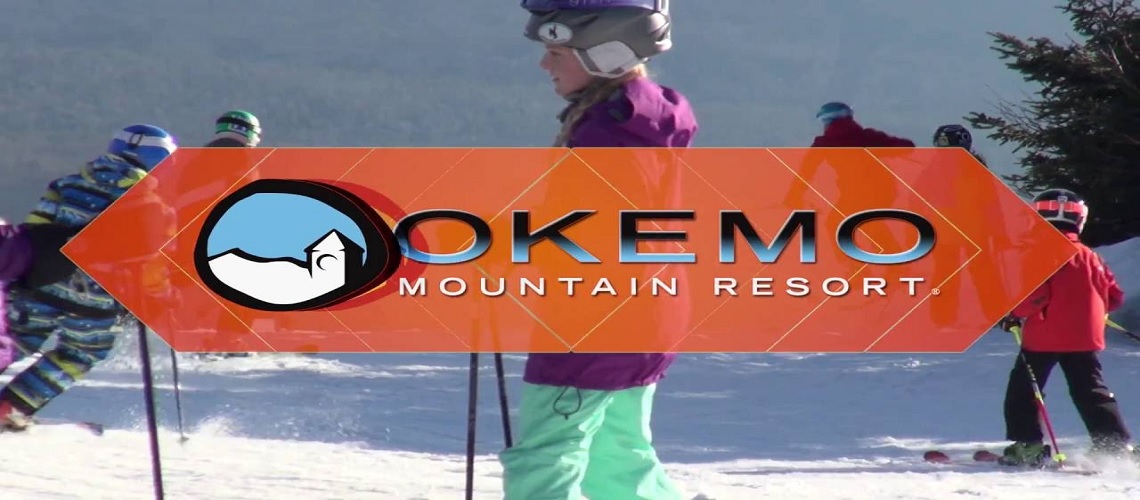 Consistently cold temperatures paired with the dedication of Okemo Mountain Resort's experienced snowmaking and grooming teams, and more than seven feet of natural snowfall this season, allowed Okemo to open its massive superpipe. Measuring 500 feet in length with 18-foot high walls, The Okemo Superpipe presented by Schweppes is now open daily.
The Okemo Superpipe is located in The Zone and features its own surface lift, The Pull, which typically operates on weekends and during peak periods. In addition to the Superpipe, the resort has also constructed seven terrain parks containing more than 50 jumps, rails, boxes and other creative features. Okemo's Parks Crew has been working with Snow Park Technologies to design and build its terrain park features.
Construction of the Okemo Superpipe required 51 acre-feet of snow, approximately 12 hours of excavator time, and 145 hours of operators working in snowcats to complete the project. The resort is scheduled to host a variety of events and competitions in the weeks ahead.
More information about Okemo Mountain Resort trail conditions and terrain park details, is available at https://www.okemo.com/mountain-info/conditions-report/.
Share This Article