NSAA Names Telluride Ski Resort's John Young As Safety Champion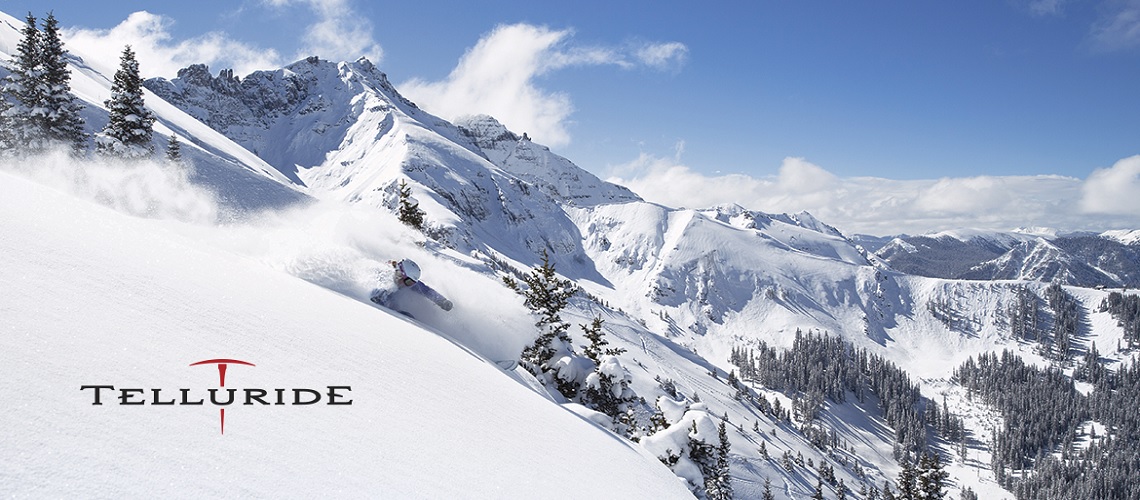 Telluride Ski Resort now has a Safety Champion, and his name is John Young.
The National Ski Areas Association (NSAA) announced the 2018-2019 winners for its annual Safety, Growth, Marketing and Sustainability awards. These awards identify and celebrate the ski areas and industry leaders that have made the biggest impact in their respective categories.
Young, Telski's Lift Operations Manager, won the Safety Champion award, and the resort was a finalist for Best Employee Safety Program and Best Overall Safety Program. Young has since been promoted to Risk Manager at the time of his nomination.
"The safety champion is someone who is dedicated to creating and fostering a culture of safety at the ski area, and inspires their colleagues to do the same," said Adrienne Saia Isaac, NSAA's Director of Marketing & Communications. "We were very impressed with John's passion and leadership in safety and risk management, and the success of his mission to reach out to and involve the local community."
Young was nominated for his work on the resort's employee safety programs, revamping the overall safety culture and protocols, and helping to educate guests on chairlift safety. He was also integral to providing safety training to all of Telski's departments, whether through safety dinners or other initiatives.
Young, who has been a part of the Telski team for 10 years, came to Telluride after graduating from the University of Vermont. He is active in a number of volunteer opportunities in Telluride as well, such as his role on the Ecology Commission and as a mentor for the town's One-to-One mentoring program.
"I appreciate both the nomination for this award, and working for a company that is earnest and vigorous in providing a safe experience for guests and employees," Young said.
"Safety at a ski resort is imperative to ensuring fun and a peace of mind for all skiers, and I couldn't be more proud of our recognition at NSAA," said Bill Jensen, CEO of Telluride Ski Resort. "I congratulate John (Young) on his Safety Champion award, as he is an important part of our mountain operations team who work diligently to maintain safety at Telluride."
The awards were presented at the NSAA's National Convention and Tradeshow in San Diego, Calif
Share This Article