North Face Drops 'The Approach' - Film Elevating People Of Color, Women, & Adaptive Athletes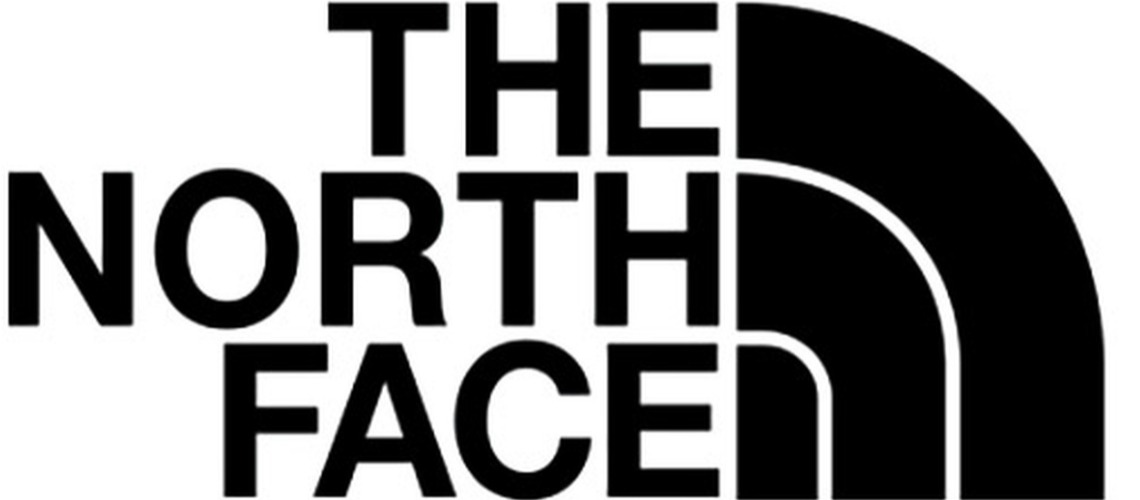 Whether taking turns creating the bootpack up the mountain or taking our own unique paths down, the tracks we leave behind are the perfect visual expression of each person's individual contribution and what we can collectively accomplish together. Spend some time following different tracks with The Approach, an action-driven ski and snowboard film elevating people of color, women, and adaptive athletes by The North Face.
Athlete Vasu Sojitra said "Follow me and one of the most intersectional crew of shredders down dreamily slopes like this. This film has a major focus on elevating folks of color, Disabled folks and women! Many communities we tend to not see in the mainstream snow-sports world especially working together to share the love of community; lifting each other as we find our own joy."
When Vasu was only nine months old, he was diagnosed with septicemia, resulting in the amputation of one of his legs. Since then, Vasu has not looked back; with the help of his family, friends and so many other resources and opportunities, he has gained the confidence needed to face new challenges with grace, courage, strength, humor, and unwavering determination. Vasu witnessed extreme poverty growing up in India, and has been living most of his life with a "dis"ability. These experiences have allowed him to truly hone in on his ability to empathize with others. With the motto of "ninjasticking through the wood to bring intersectionality to the outdoors" Vasu continues to challenge the biases that go with being a person of color with a disability through his intersectional work.
Share This Article