Norrona Expands Ambassador Team For 2023 With Adventure-Minded Athletes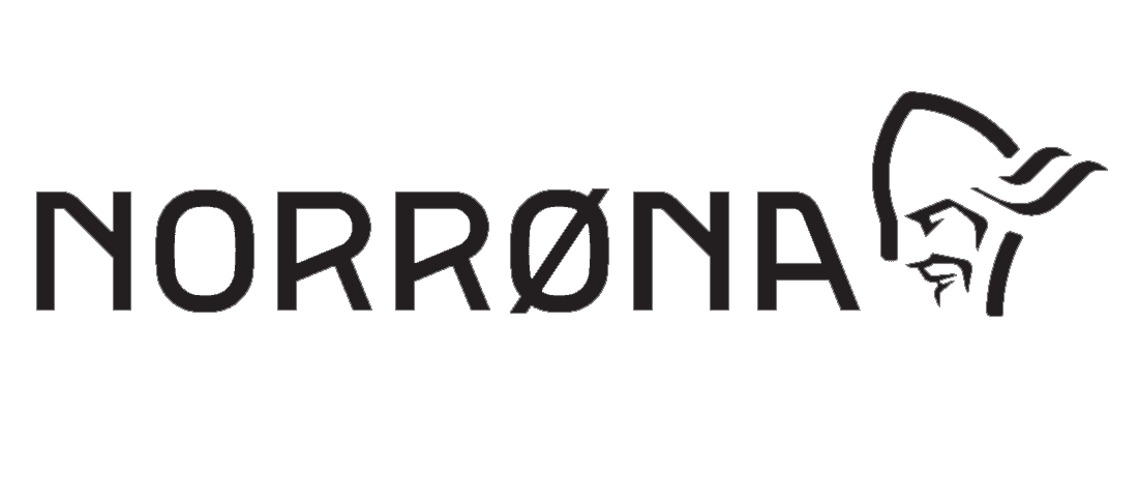 Norrøna, the Norwegian outdoor brand known for its sustainably built, premium outerwear, welcomes ten new talented athletes to the Norrøna ambassador team, including Owen Leeper, Mons Røisland, Darcy Conover, Robin Viera and Ren Walkenhorst. Norrøna ambassadors are a key component to the brand's extreme user testing process, which involves over 250 hours of in-field testing for each product, down to the beanies.
"Our ambassadors are skiers, snowboarders, mountain bikers, trail runners and all-around exemplary human beings who appreciate spending quality time in nature, pushing their limits and inspiring others to do the same," says Jørgen Jørgensen, CEO and fourth-generation owner of Norrøna. "We welcome Owen, Mons, Darcy, Robin, Ren and other new ambassadors to the Norrøna family and look forward to them playing an integral role in pushing our product development and brand forward."
Owen Leeper (@o_leeps) has been on charging on skis since the age of four. With roots in Aspen, Colorado, Owen has called Jackson Hole, Wyoming his backyard for nearly a decade, where he can be found flipping off cliffs in the backcountry and searching out deep powder lines.
Darcy Conover (@darcenator) currently calls Aspen, Colorado home and has been on the summit of every Colorado 14,000-foot peak, as well as Mt. Kilimanjaro. When she's not skiing, Darcy can be found making crafts with her daughter and enjoying a good book.
Robin Viera (@mindfullyrobin) comes to Norrøna from Bend, Oregon with a diverse background, including being a former college soccer athlete, which she later channeled into competitive trail running and gravel bike riding. Robin's hidden talents include playing the violin and unicycling.
Based in Oslo, Norway, Mons Røisland (@monsroisland), is an accomplished snowboarder, winning an Olympic silver medal from Beijing in 2022 in the big air snowboarding event and earning a world cup title in the same year. During the warmer seasons, Mons can be found downhill mountain biking, surfing and camping.
Ren Walkenhorst (@adrentures) is as comfortable on a surfboard and in trail running shoes as he is on skis. With Bend, Oregon as a homebase, Ren enjoys all of his favorite outdoor activities year-round.
"I'm thrilled to be joining the team at Norrona," says new ambassador, Ren Walkenhost. "On top of making rad products, the brand weaves responsibility into every step of their process. The quality and intention that goes into each piece is a gear nerd's dream and it all helps facilitate amazing days adventuring out in nature."
The new ambassadors will be joining an already incredible team of athletes, including Torstein Horgmo, Chris Davenport, Delilah Cupp and Nikolai Schirmer.
New ambassador member, Mons Røisland, will be joining Torstein Horgmo for a meet and greet at the Norrøna store in Boulder, CO on January 30th. For more details and to sign up , please visit https://www.norrona.com/en-GB/events/an-evening-with-two-shredders/.
For details on the full international team, visit https://www.norrona.com/en-GB/about-norrona/our-ambassadors/.
Share This Article