Nordic World Ski Championships In Oberstdorf: A Success For Demaclenko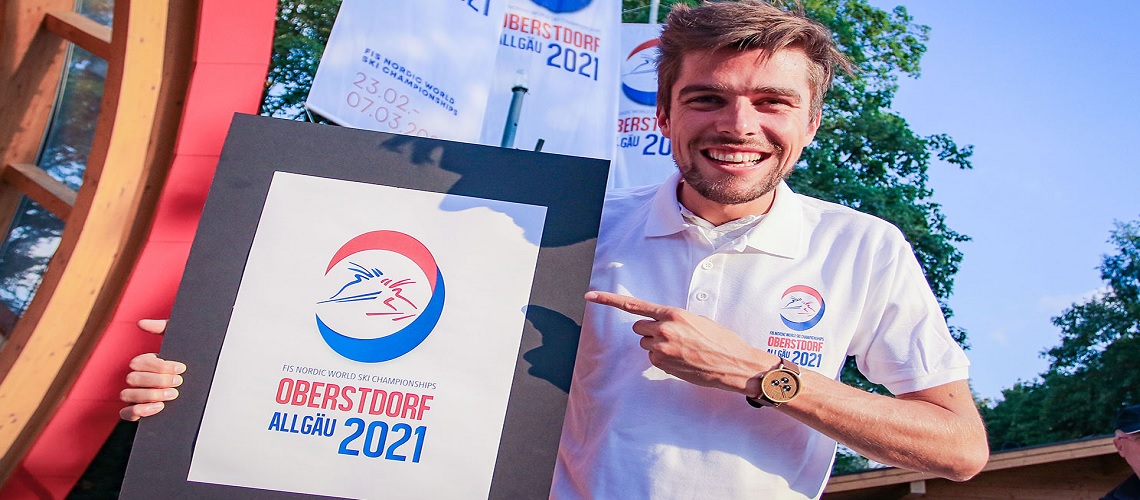 After 1987 and 2005, Oberstdorf is back in the focus of the winter sports world with the hosting of the Nordic World Ski Championships in 2021. The snow-making technology from DEMACLENKO is also at the forefront. In the run-up to the major event, the company was commissioned to modernize and expand the snowmaking system in order to be able to guarantee perfect snow conditions during the competitions.
As a winter sports center with state-of-the-art infrastructures, Oberstdorf im Allgäu (DE) offers ideal training conditions as well as a wide range of offers for top-class sports, young talent, popular sports and tourism. That is why the place is also predestined for hosting major events. This is also the case for the Nordic World Ski Championships 2021, which will take place from February 23 to March 7 and where athletes compete in the disciplines of ski jumping, cross-country skiing and Nordic combined. In preparation for this major event, numerous construction measures were implemented, in which DEMACLENKO was also significantly involved. The company has received the order to comprehensively modernize and expand the existing snow-making system.
Particular focus was placed on cross-country skiing and the ski jumping hills in order to ensure the best snow conditions for the competitions. DEMACLENKO was responsible for the plant construction as well as the electrical and snow technology and delivered a fully automated overall solution with new snow guns, pumping stations, water cooling systems, taps and field lines. The system was designed precisely to meet the local requirements and is integrated into the Snowvisual 4.0 control software, which guarantees resource-saving and efficient control of the snow-making network.
In the cross-country skiing area, a total of 27 new Ventus 4.0 and Titan 3.0 snow guns were installed. Two new pumping stations (Riedwald and Flugschanze pressure increasing station) were built and an existing water catchment (Stillach) was expanded, which together achieve a total flow rate of 235 l / s. 2 double cooling towers ensure the ideal water temperature. At the ski jumping hills in the Audi Arena, 8 Titan 3.0 Silents are used, which are characterized by their particularly quiet operation. Due to the extreme inclination of the ski jump, a special device was also constructed that enables the snowmakers to be positioned on the steep slopes using a cable winch. Here, too, a pumping station was adapted (Schattenberg) and a new one was built (altenbach) and two cooling towers were built.
Share This Article