New Year, New You: Become A Skier Or Snowboarder On January 11 At Sunday River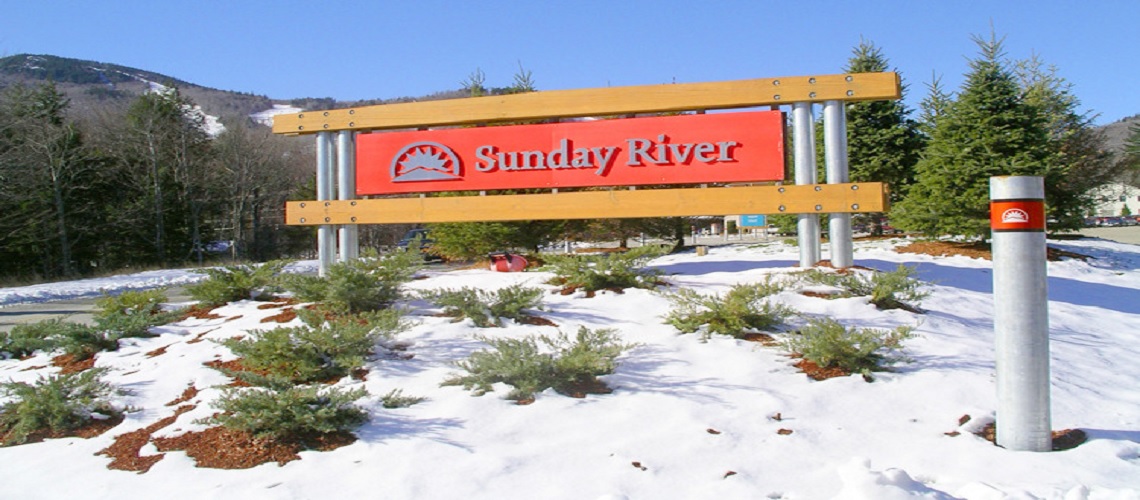 For those who want to find a way to love winter and get outside in 2019, Sunday River will celebrate Learn to Ski or Snowboard Day on Friday, January 11 as part of Learn to Ski and Snowboard Month.
For just $59, first timers ages 13 and up will get rental equipment, a beginner lift ticket, and a three-hour group lesson through Sunday River's SnowSports School. Once the lesson is over, participants can keep their equipment and lift ticket to continue practicing their skills. Ski lessons start at 10:00 A.M. and 12:30 P.M., and snowboard lessons start at 10:15 A.M. Advanced reservations can be made by calling 207-824-5959 or booking online, and are required to take part in Learn to Ski or Snowboard Day.
Participants are invited to join for the First Timer's Apres-Ski Social at the end of the day, which will have a raffle and goodie bag. They are also able to save 20% on lodging at the resort, and will receive a discount on retail items.
Those who take an Adult Learn to Ski or Snowboard Lesson can add-on two more lessons to use anytime within the calendar year with the resort's Learn To Upgrade package. For $100, this includes 90-minute lessons, rental equipment, and a beginner lift ticket for two additional days.
"Learn to Ski or Snowboard Day is the perfect opportunity to try something new at the start of a new year," says Sunday River's SnowSports School Director, Matt Erickson. "It's our responsibility as a resort to make sure that when people decide to take a lesson, they have a great time while learning the skills necessary to be a safe and responsible skier or snowboarder."
Learn to Ski and Snowboard Month is a national effort that aims to introduce more people to winter sports. Sunday River is proud to participate in this event.
Share This Article