New Splitboarding Course Launched By Action Outdoors For This Winter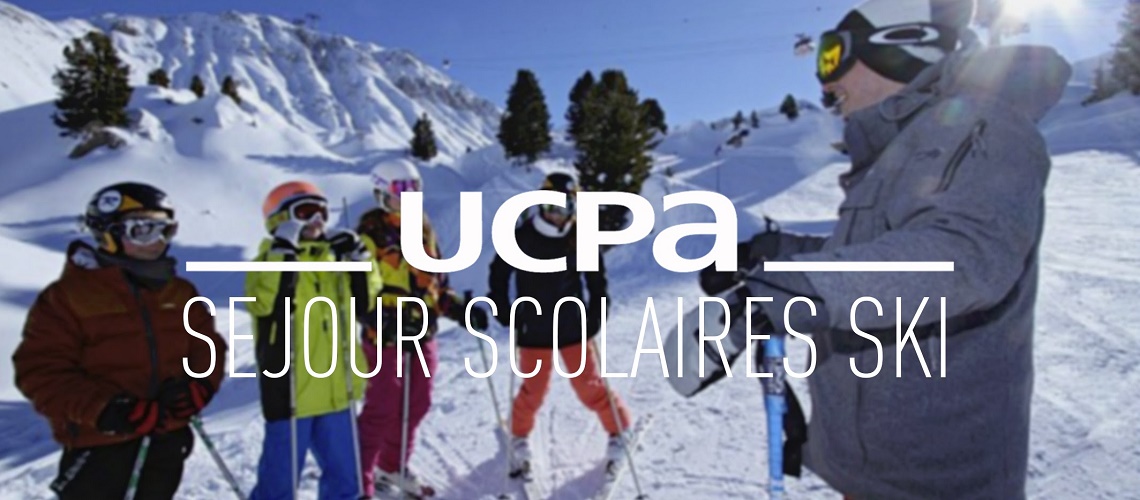 Action Outdoors – the tour operator best known for UCPA holidays to the French Alps, has launched new dedicated splitboarding courses for this winter in the resorts of Val d'Isère and Argentiere. Running throughout the winter season, three different courses will be suited to advanced and expert snowboarders who already ride off-piste but want to access areas not served by resort lifts.
The courses on offer are:
UCPA splitboard off-piste expert – suitable for confident snowboarders with previous off-piste experience but might not have tried splitboarding. Val d'Isère and Argentiere
UCPA splitboard high mountain off piste expert – a more extreme adventure where snowboarders reach some of the highest peaks in the Chamonix Valley. Experienced, expert off-piste snowboarders only.
UCPA splitboard Mont Blanc tour – a full tour using some of the mountain refuges in the Chamonix Valley for accommodation. Experienced, expert off-piste snowboarders only, preferably with previous splitboarding experience.
The courses are all held out of the UCPA centres – a not for profit organisation that promotes 'sport for all' and provides all-inclusive, good value holidays across the French Alps. The splitboarding courses include 23 hours of instruction and guiding in groups of similar standards. The more advanced courses involve glacier boarding or rope work to access steep routes.
Managing Director of Action Outdoors, David Robertson, said: "Riding off-piste comes with some real dangers and that's why it's vital to explore new or unfamiliar areas with a qualified guide. These splitboarding courses are for expert level off-piste snowboarders who want to be challenged, venture past the piste markers and improve their self-reliance in the mountains with the help of qualified mountain guides. As well as refreshing avalanche safety and offering helpful tips for improving snowboarders' technique, the guide's local knowledge comes with the advantage of knowing where to find the best conditions and descents".
Equipment will be provided, including splitboard, boots, transceiver, shovel and probe. For more advanced courses harnesses and climbing gear will be provided too.
Dates: from December to April
Share This Article