Nelson Joins U.S. Cross Country Team Coaching Staff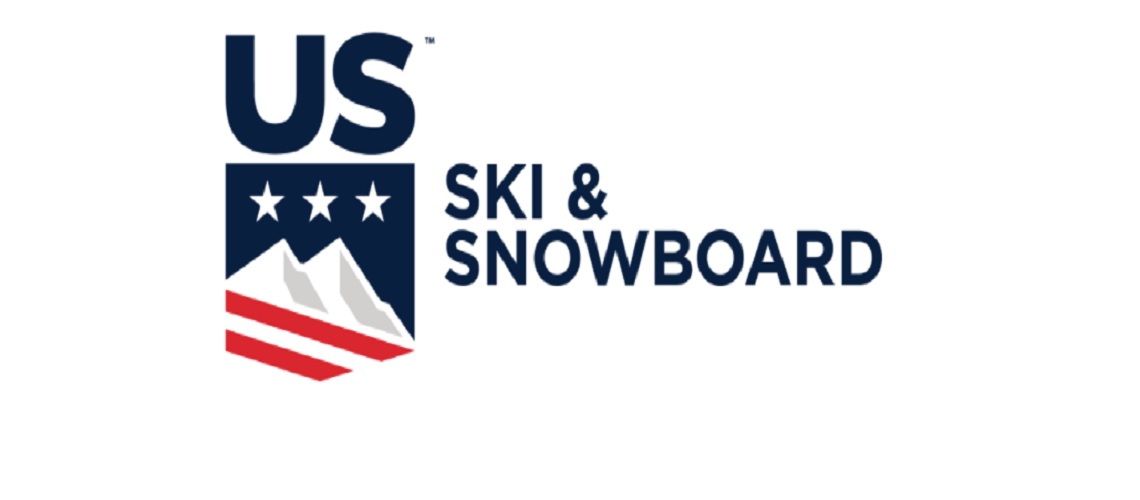 U.S. Ski & Snowboard announces today that Bernie Nelson joins the U.S. Cross Country Team coaching staff as D-Team/Development coach. Nelson, the former program director and head coach at the Bend Endurance Academy in Bend, Ore., brings a wealth of coaching knowledge and strong connections with a number of current D-Team athletes to the team.
"We are extremely excited to have Bernie join our U.S. Ski Team staff," said U.S. Cross Country Head Coach Chris Grover. "Bernie is a highly-respected member of our coaching community and has a reputation for hard work, know-how, and is someone we've admired for some time. She brings the right combination of experience, work ethic, and personality to the position."
"It is, without doubt, an exciting time to be a part of the U.S. Cross Country Ski Team and I'm feeling really grateful for this opportunity," Nelson said. "As a nation, we are an absolute force and are certainly establishing ourselves in cross country."
Nelson, who has worked with several of this year's D-Team athletes, replaces Bryan Fish, who transitioned to his new role as the Cross Country Sport Development Manager this past season, and Gus Kaeding, last season's D-Team coach, who is transitioning to full-time Sports Science this season. She will hit the ground running when the team opens its first on-snow training camp May 18-31 in Bend, Ore., and Mt Bachelor ski area.
"I'm really looking forward to working with this team, collaborating with their club coaches and working together to achieve our goals," Nelson said. "It's also exciting for me to be joining a talented, professional staff that I know will push my own development and provide opportunities for new growth and perspective in coaching."
Nelson will be coaching the largest D-Team the U.S. has fielded in many years with nine athletes, including all four members of the gold-medal winning 2019 FIS Junior World Ski Championships men's relay team.
"I've worked with several of this year's D-Team athletes at past World Junior/U23 Championships and worked with others at Junior Nationals and regional camps," she said. "Each generation is proving our depth. The momentum from our clubs is impressive and the bar our current U.S. Ski Team athletes have set is nothing short of inspiring."
Prior to her position at the Bend Endurance Academy, Nelson was the Elite Team Head Coach at the Bridger Ski Foundation in Bozeman, Mont. She has coached and worked as a technician on numerous international competition trips, including three of the last four World Junior/U23 World Championships.
Share This Article