Mt Buller Wraps Up 100 Day Season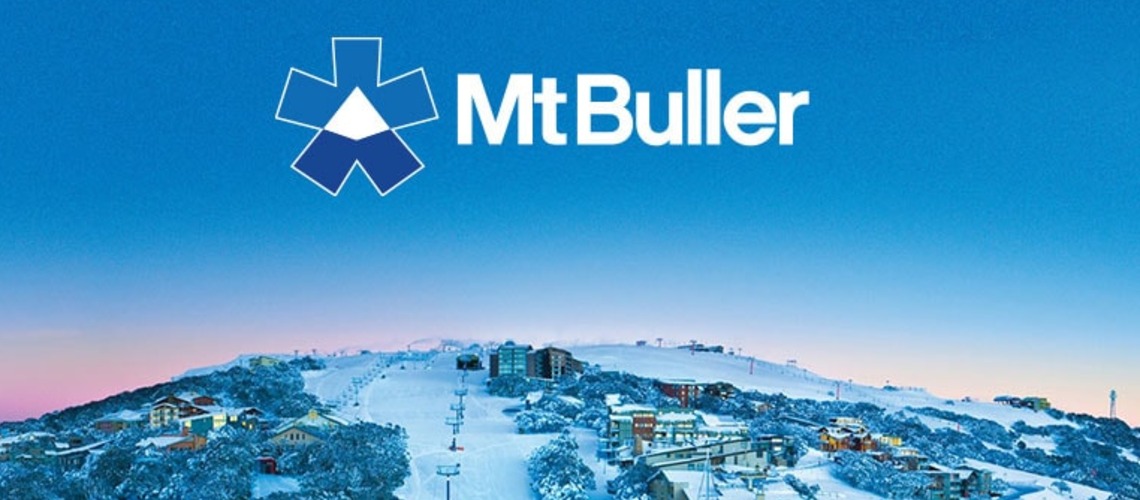 This Sunday 17 September marks the 100th day of the 2023 snow season on Mt Buller and will be the final day of lifted skiing and boarding for the year.
As Mt Buller made the announcement 5 lifts are operating including the Summit and Howqua chairlifts on the upper mountain and Bourke Street is holding a soft cover down to the village. Buller Ski Lifts advised they plan to continue to roll as many lifts as possible to the close on Sunday afternoon.
BSL General Manager Noel Landry explains, "It's a reluctant decision to wrap up the fun on the slopes, but the unseasonably warm weather this week is quickly taking a toll on the snow cover so Sunday will be our final slide for the season."
Resort Management COO Mark Bennetts noted, "It's fitting we wrap up this snow season on Day 100 which feels like a nod towards the upcoming celebrations of 100 years of skiing on Mt Buller that we'll be marking in 2024.
"It's been a challenging season with the lower-than-usual snow fall and I'm impressed by how hard the entire resort community and the Buller Ski Lifts team has worked to deliver 100 days of great experiences, a successful Interschools Championships and to welcome thousands of guests to the mountain" he added.
Mt Buller Parks relocated a new park to the Summit area earlier this week featuring a mix of medium size features and jumps which has attracted a skilled posse of local freestyle skiers and boarders who have been putting on a daily show in the sunshine. The annual "Bangers and Mash" shred gathering to mark the close of the season is on the calendar for Sunday.
Mt Buller rolled the only chairlift in Australia for the start of the season back on 10 June for the King's Birthday long weekend opening and has welcomed strong visitor numbers across the winter and spring seasons. Lift passes are currently significantly discounted to the season close, resort entry is also reduced and the operational plan confirms sightseeing chairlift rides on ABOM Express and snowplay in the village toboggan park through to Sunday. The Mt Buller Ski & Snowboard School continues to deliver beginner level ski and snowboard lessons each morning and private lessons to demand.
In anticipation of next snow season Buller Ski Lifts launches the Early Bird Season Membership Sale on Friday 15 September. The limited sale offers the best price on unlimited days for the 2024 season and demand for the passes is anticipated to be strong as loyalists seek to lock in their future winter plans.
Car park shuttles, village shuttles and ride share services will conclude in resort on Sunday afternoon.
Green season enthusiasts eager to get on the walking and bike trails are counting the days to the progressive bike trail openings in November and looking forward to a summer of events and experiences.
Share This Article