Mowinckel Takes Maiden World Cup Victory, Shiffrin Clinches Overall Globe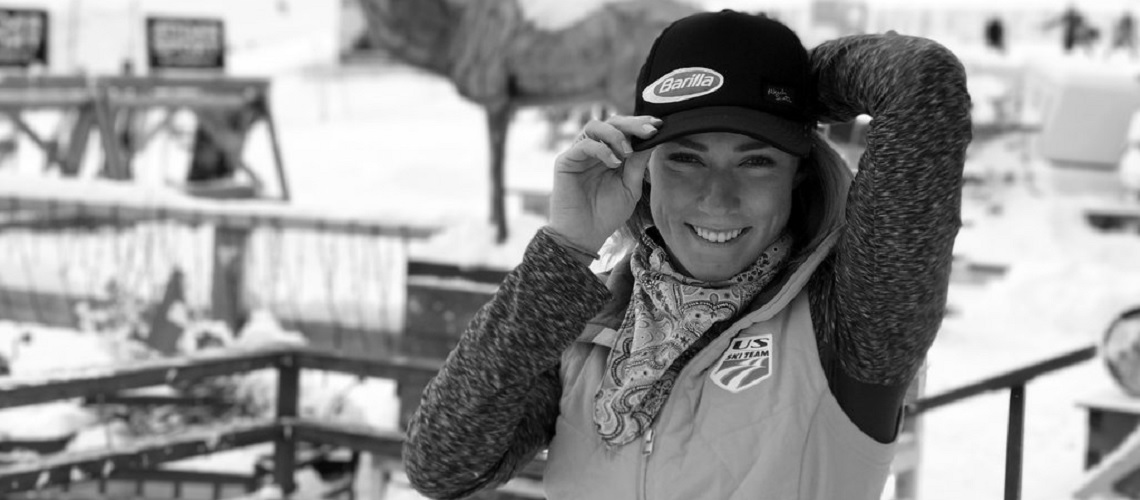 Norwegian double Olympic silver medallist Ragnhild Mowinckel claimed her maiden World Cup victory at the Ofterschwang giant slalom on Friday. Leading after the first run, the Attacking Viking skied her second run with all green lights to secure her career-first win in her third World Cup podium appearance. Viktoria Rebensburg of Germany kept the home fans happy with her second-place finish, and Mikaela Shiffrin moved up from fourth after the first run to finish on the podium in third.
Shiffrin came into Friday's race, her first since winning the gold medal in giant slalom and silver in alpine combined at the 2018 Olympic Winter Games, with a 561-point lead over Switzerland's Wendy Holdener, who finished 14th Friday.
"It's an incredible moment right now," Shiffrin said. "After last year when I won the overall, some people were saying it was sort of fake 'because the other girls weren't there and there was nobody to challenge her.' So to have the overall this year locked in already before we go to (World Cup) Finals, it feels like a confirmation for me."
With Shiffrin's podium finish, the American mathematically clinched her second career World Cup Overall crystal globe holding a 603-point lead over Wendy Holdener with only five scoring races left on the calendar. Rebensburg inched closer to her third giant slalom title and leads Tessa Worley by 92 points heading into the final race of the season in Sweden.
Warm temperatures were of concern for athletes in the morning, but they raved about the effective slope preparation which provided a fair surface despite spring-like conditions. Ricarda Haaser of Austria scored a career-best result in fourth place with bib 23. The top-25 ranked giant slalom skiers, along with World Junior Champion Julia Scheib of Austria, are now eligible to compete in the final giant slalom of the season next week.
Shiffrin can clinch the World Cup slalom title with a 10th-place or better result in Ofterschwang.
Share This Article