Mountainsmith Announces New Executive Level Appointments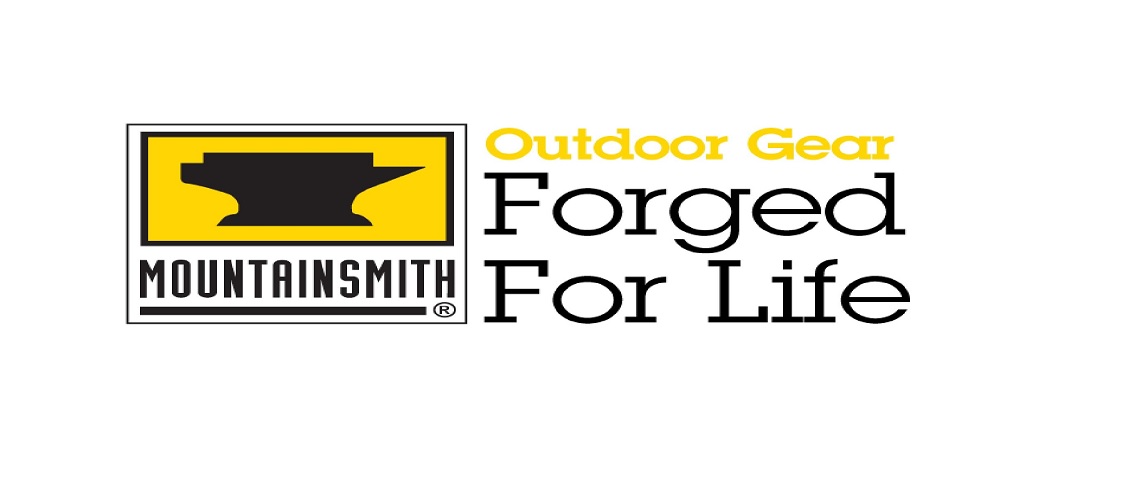 Mountainsmith is pleased to welcome Josh Kerns, Mountainsmith's new national sales manager, and recently appointed product line manager Jeff Popp to their new roles within the brand's leadership team.
Josh Kerns comes to Mountainsmith directly from his previous role as Sales Operations Manager at SCARPA, where he helped to manage key accounts and provide critical sales data and strategy to internal teams, reps and retailers. In addition, Josh also managed SCARPA's customer service and warranty departments. Prior to his job there, Josh was the Operations Manager at Sherpa Adventure Gear where he worked to improve operational processes across the entire brand. As Mountainsmith's Sales Manager, Josh will manage Mountainsmith's independent sales reps across North America, seek out new business development opportunities for the brand, and oversee the company's sales strategy.
An internationally acclaimed product and brand creator from Mountainsmith's hometown of Golden, CO, Jeff got his start in 2009 at age 22 when he founded backpack brands Mile High Mountaineering & CO.ALITION. The two start-ups would go on to disrupt the backpack industry, be distributed internationally and receive many coveted design awards and press for their innovations. Jeff continued to build his brands for over 8 years until he sold them and left in 2017. He has also been on Shark Tank which is really freaking cool. As the brand's product line manager, Jeff will plan, manage and lead the development of Mountainsmith's new and existing product lines, collaborating with the design team on projects and product ideation.
Assisting Josh and Jeff in their new roles will be Brendan Armesy, Mountainsmith's new Sales and Experience Coordinator.
"Mountainsmith has gained three incredibly valuable professionals with the addition of Josh, Jeff and Brendan," says Jonathan McFarland, General Manager at Mountainsmith. "All of them bring a significant amount of experience from the outdoor industry, a wealth of knowledge specific to their new roles, and most importantly, a passion for Mountainsmith that will undoubtedly move the brand in a positive direction. All of us at Mountainsmith are excited to begin 2019 with such an amazing team as we head into our 40 anniversary year."
For media inquiries, please contact Mountainsmith PR repre
Share This Article