Mountaincart Ready For A Bumper Summer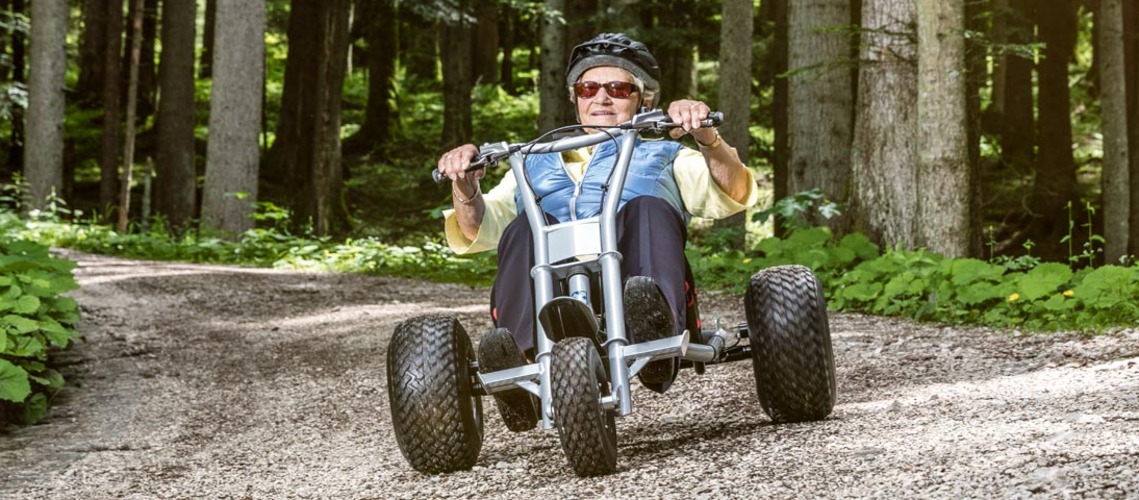 The second summer season, which is dominated by Corona, once again presents special challenges for cable cars and tourism professionals. Whether it is a liquidity-saving investment in a guest attraction or the smooth operation of the same, Mountaincart has precisely tailored answers.
In the course of the extremely difficult winter season, budgets for investments in the summer will be tighter than ever in many places. And that where it is the summer season, which offers many opportunities and a great potential for guests. This is why mountain carting makes it particularly easy this year to get started for the destinations that want to inspire their guests with the tried and tested popular hit. Mountain carts can initially be rented without obligation and without risk. If the mountain carts are bought at a later date, rental payments will be offset against the purchase price. In this way, liquidity is generated from the first moment instead of having to invest.
The constant further development in the longevity and ease of maintenance of the mountain cart allows the cable cars to focus on the challenging core business of pandemic-friendly transport and care for guests. In addition to the proven product quality, it is above all the further developed and sophisticated service and maintenance processes that limit the personnel and financial outlay for operating a mountain cart rental fleet to a minimum. The necessary spare parts are available almost at any time and quickly and precisely fitting tools and adapters ensure that work can be carried out easily and easily by hand.
Product innovations will also increase the range of use of the tried and tested fun sports device this season, especially when it comes to T-bar lifts. An additional mechanism that can be installed as an option allows the mountain carts to be transported to tow lifts even under particularly demanding conditions, for example with regard to the steepness and nature of the towing route. A comfortable and safe ascent for the guest is still guaranteed.
Share This Article