Mountain Hardwear Partners With Press Forward PR In US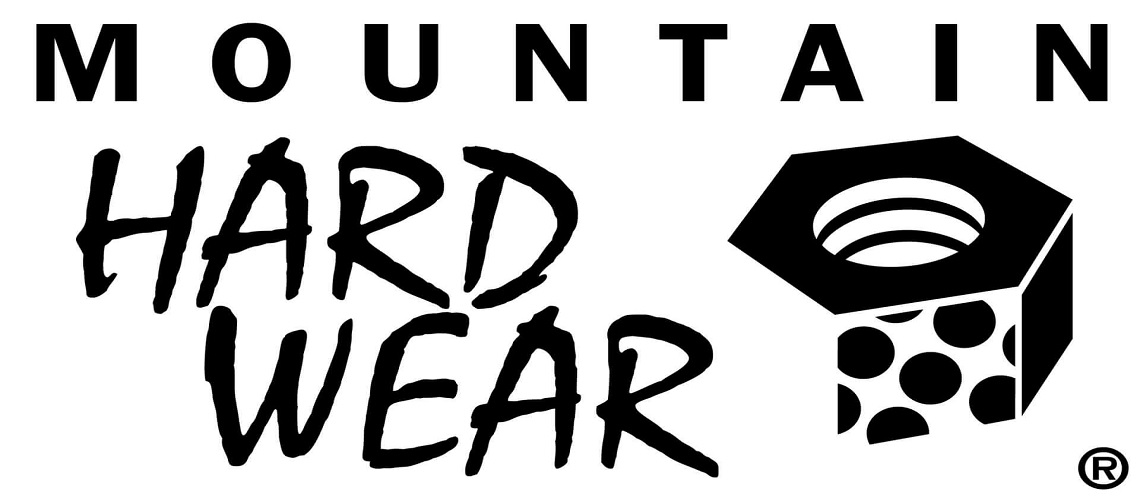 Mountain Hardwear, an industry-leading equipment and apparel company for climbers, mountaineers and outdoor enthusiasts, has partnered with Press Forward on media relations, product placement, and communications strategy.
Press Forward works on behalf of outdoor sport, cycling, sustainability, and health & wellness focused clients. Through public relations, media buying, and thoughtful content creation, Press Forward increases brand awareness, sales and brand morale.
"We appreciate the value that Press Forward brings to Mountain Hardwear as we grow our brand," said Matt Burbach, Mountain Hardwear's Marketing Director of Content and Community. "Press Forward has a long track record of working with values-driven and sustainable brands and we're excited to have their expertise to tell our story."
Founded in 1993, Mountain Hardwear's iconic orange expedition tents were used on more of the world's highest peaks than the tents of any other brand. In 2017, under new leadership, Mountain Hardwear moved forward with a new commitment to sustainability and inclusivity in the outdoor world.
Notable in their work of late:
Mountain Hardwear became the first major North American tent manufacturer to remove unnecessary and toxic chemicals from their full tent line-up.
The band has chosen more sustainable options across the product line, including a redesign of the popular Ghost Whisperer Jacket using 100% recycled face fabric, in addition to a new REI-exclusive Ghost Shadow Jacket which uses recycled face fabric, liner, trim, zippers, and insulation.
Through partnership with LGBTQIA+ athletes and organizations Mountain Hardwear aims to increase inclusivity in outdoor sport.
"Having our Account Manager, Alex Showerman, help us tell our stories just feels right," said Ashlee Peterson, Mountain Hardwear's Marketing PR and Community Coordinator. "His relevant experience with organizations like Protect Our Winters plus Press Forward's history working with value-driven brands and non-profits like 1% for the Planet lend themselves well to this partnership, and we're grateful for the opportunity to work together."
"Mountain Hardwear is doing it right," described Press Forward founder, Andrew Gardner. "It's impressive to see Mountain Hardwear make sure that internally they are taking all the necessary steps to be more responsible with their product and their culture before they share it with the world. We are beyond excited to help them tell their story to the broader outdoor community."
Share This Article