Matador And Volcom Team Up Once Again With Largest Collaboration To Date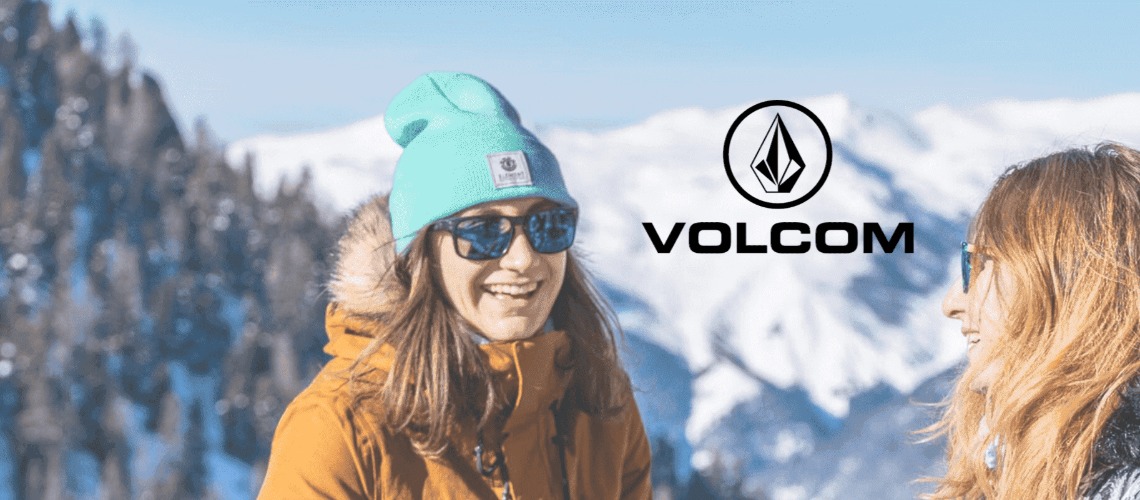 Matador Travel Equipment, the award-winning producer of high-performance travel equipment, and Volcom, the iconic board sports brand, today announced the Matador x Volcom Bark Camo print collaboration. Building off the success of the brands' first collaboration, which launched in 2021, the Bark Camo print is offered in a robust product assortment including the Freerain22 Backpack, Freerain Hip Pack and the Pocket Blanket.
"Volcom's Earth Tripper collection is one of our premier apparel collections for Fall 2022, consisting of technically crafted products that represent our communal spirt of outdoor experimentalism and relentless curiosity," said Ryan Immegart, CMO of Liberated Brands, the core operating partner for Volcom. "This season the hero print is our 'Bark Camo' which was created in collaboration with Matador. These innovative products are some of the most functional items that we have ever created. The backpack and hip pack are my personal staples for any outdoor adventure, whether I'm in the urban jungle or the actual jungle!"
The Matador x Volcom Bark Camo print offers Volcom's new Bark Camo colorway on three signature Matador products:
"We're thrilled to again be partnering with Volcom for the Bark Camo release," said Chris Clearman, Founder, and CEO of Matador. "Our last collaboration was a huge hit, and we're excited to offer more of our best-selling products alongside such a storied brand."
The new Matador x Volcom Bark Camo including the Freerain22 (MSRP: $129.99), Freerain Hip Pack (MSRP: $79.99) and Pocket Blanket (MSRP: $44.99), is available now at select retailers and online at www.matadorup.com and www.volcom.com.
Share This Article