Mammoth Announces $10 Million In Improvements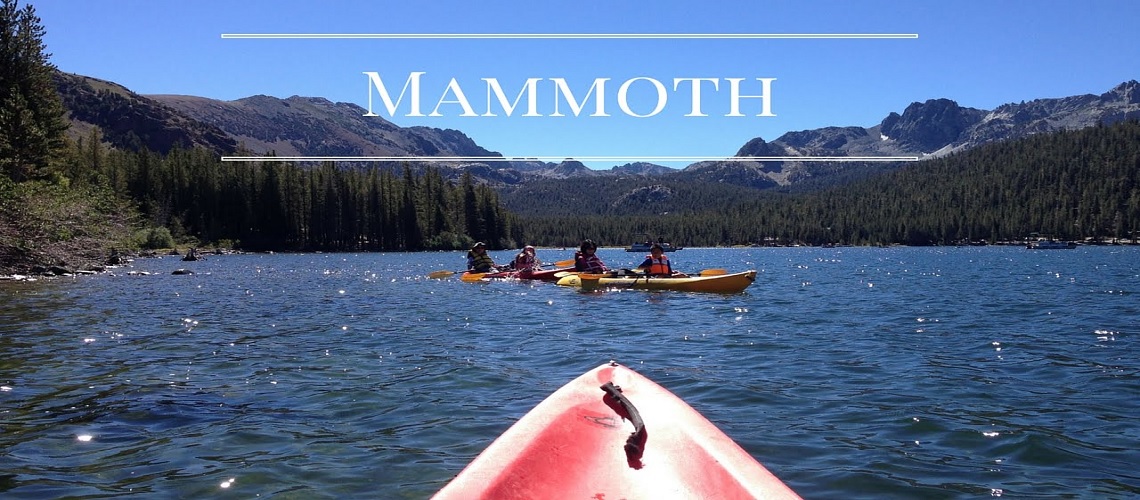 Mammoth Mountain continues to evolve as California's premier four-season mountain resort with a new round of investment in summer activities and infrastructure at Canyon Lodge aimed at improving the guest experience. Combined, the Alterra Mountain Company's new investments in Mammoth total over $10m in capital improvements this summer, and include the construction of the tallest zip line in the country and a new Via Ferrata climbing route. Both are now under construction and expected to open later this summer.
The investment also includes improvements slated for Canyon Lodge. Mammoth's most-popular portal for skiers and snowboarders, Canyon will undergo a complete renovation over the next several years with the first phase of renovations now underway.
Additional information on the planned improvements below:
Canyon Lodge Phase 1: The first of a multiphase, $20-25 million plan that will see Mammoth's Canyon Lodge completely renovated over the next several years begins this summer. Phase 1 includes installation of escalators, new restrooms and updates to the parking and bus-drop areas. The second phase of Canyon Lodge improvements is expected to begin later this year.

Mammoth Mega Zip: Mammoth Mega Zip: Set to open this September, Mammoth's new zip line will offer the tallest vertical drop (2,100 ft) on a zip line in North America. Zippers can descend side-by-side in either a superman or seated-style harness on parallel cables that run more than a mile from Mammoth's 11,053' summit back down to the base for a thrill-inducing ride at speeds of up to 60 mph that's literally unlike anything ever seen.

Via Ferrata: a Via Ferrata is a protected climbing route that allows guests of all abilities and fitness levels to experience the thrills of rock climbing and mountaineering. At Mammoth, guests will clip themselves into a steel cable that's permanently fixed to the rock, climbing one of six routes as part of a fully-guided tour that begins with a gondola ride up and ends with the elation of having climbed to one of the best viewpoints in all of the Sierra.

Kids Ropes Course: Located at the Adventure Center at Main Lodge, this elevated obstacle course is specifically designed for mini adventurers. Climb, stretch, balance and crawl your way through 10 different elements that include a climbing net, log walk, planks, swings and more before you rappel back to the ground to finish.

Adventure Center Upgrades: As the center of base-area activity in the summer, the Adventure Center offers a variety of activities for kids of all ages. Updates to the exterior of the gondola building and the surrounding landscape, along with a new gold panning activity for the kids will continue to expand the offering
Share This Article