Lindsey Vonn Wins Spain's Princess Of Asturias Award For Sports 2019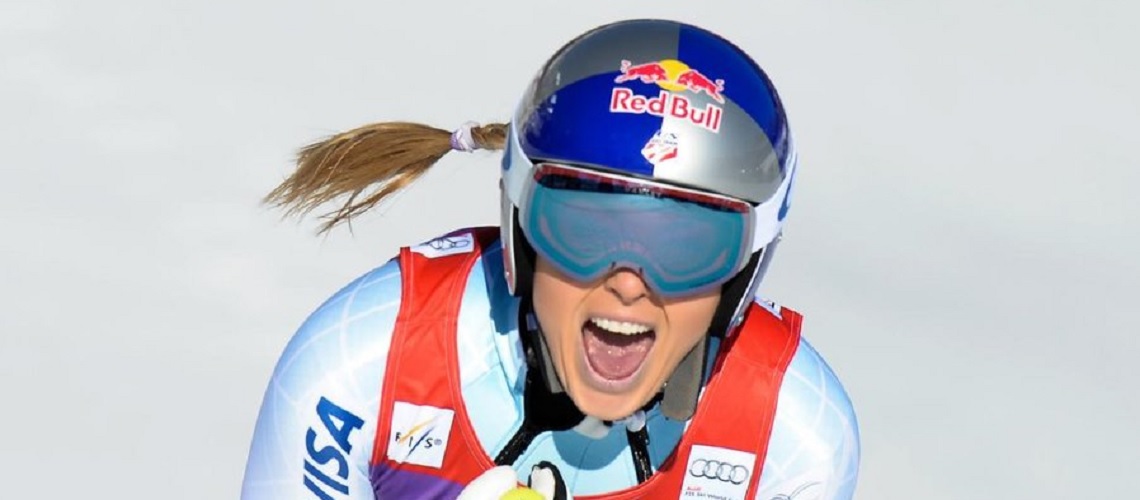 At its meeting in Oviedo, the Jury for the 2019 Princess of Asturias Award for Sports, composed of Alejandro Blanco Bravo, Vicente del Bosque González, Miguel Carballeda Piñeiro, María Paz Corominas Guerin, Alex Corretja Verdegay, Joaquín Folch-Rusiñol Corachán, Ernest Folch i Folch, Juan Ignacio Gallardo Tomé, Joan Llaneras Roselló, Sylvana Mestre Alexandre, Luis Nieto Tortuero, Santiago Nolla Zayas, Edurne Pasabán Lizarribar, Paloma del Río Cañadas, Sitapha Savané Sagna, Alberto Suárez Laso, chaired by Abel Antón Rodrigo and with Patricia García Rodríguez acting as secretary, has decided to confer the 2019 Princess of Asturias Award for Sports on American skier Lindsey Vonn.
Throughout her career, she has stood out for her extraordinary contribution to the world of sports, being the most successful female skier in the history of the Alpine Ski World Cup and having likewise excelled in World Championships and the Olympic Games. She is further notable for her ability to overcome adversity and for being a role model of sportsmanship.
Lindsey Vonn has also earned renown for her commitment to future generations, having established a foundation that bears her name to provide support and guidance to young women via the transmission of educational, sporting and personal development values.
Vonn said "It is an honor to join the esteemed athletes, scientists, scholars, and artists who have received the Princess of Asturias Award. I'm excited to celebrate this award (and my birthday) with the King and Queen of Spain in Oviedo on October 18."
The Princess of Asturias Foundation convenes the Princess of Asturias Awards, which are presented at an academic ceremony held each year in Oviedo, capital of the Principality of Asturias. The Foundation's aims are to contribute to extolling and promoting those scientific, cultural and humanistic values that form part of the universal heritage of humanity and to consolidate the existing links between the Principality of Asturias and the title traditionally held by the heirs to the Crown of Spain.
Share This Article