Lifesystems' Powerful, New Rechargeable Hand Warmer Offers All-Day Warmth On And Off The Slopes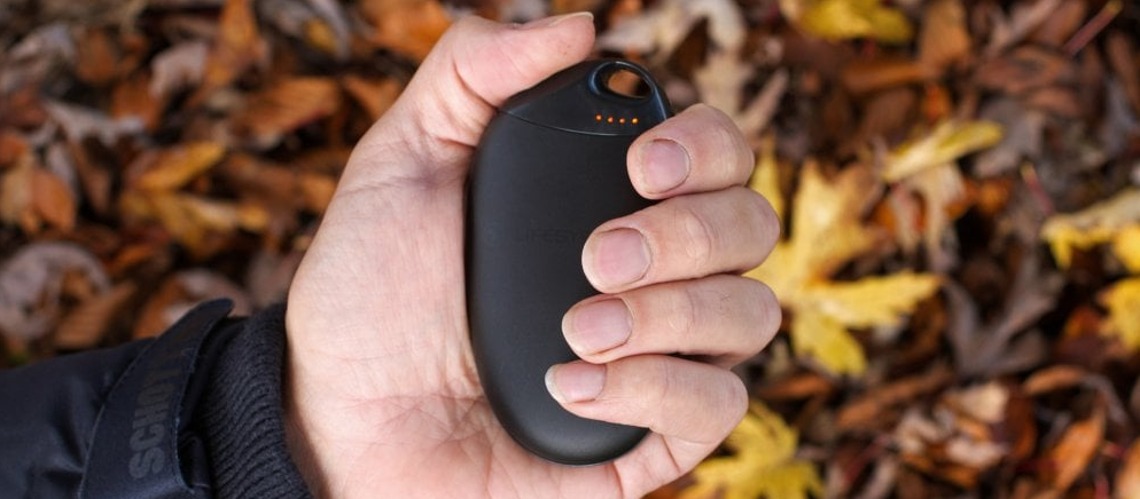 While the arrival of winter is no reason to stop enjoying your favourite outdoor activities, with the launch of its most powerful hand warmer yet, Lifesystems promises to make taking on the cold a little easier. Whether you're braving a frozen golf course, hitting the ski slopes or warming up after a chilly wild swim, the new Rechargeable Hand Warmer will start defrosting icy extremities in a matter of seconds to keep you cosy and comfortable when the mercury drops.
With an impressive 10,000mAh output, this ultra-powerful hand warmer sets a new standard in performance and run-time. Easy to operate, simply press a button and it will start delivering heat in just 10 seconds. Ideal for all-day winter treks or long-days on the slopes, it can keep your hands warm for 6-12 hours, depending on which of the four heat settings you choose (ranging between 40 – 50 degrees centigrade). Inside the Rechargeable Hand Warmer, dual heat plates ensure it offers 360o heat for maximum comfort and warmth.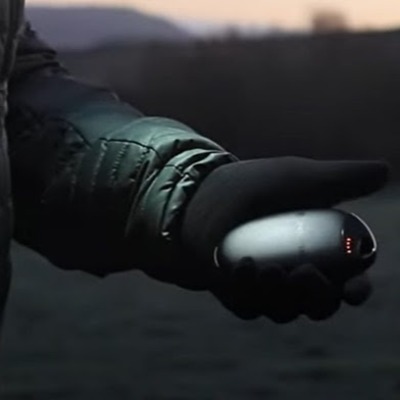 Easy to charge from both mains and USB power-sources, the Rechargeable Hand Warmer also doubles as a handy power bank to ensure mobile phones or GPS gadgets don't run out of battery while you're out and about. LED charging indicators on the front mean it's easy to check how much power is remaining, so you can balance your usage between charges. It also lights up to reassure you that it's charging correctly.
Supplied with a USB cable for easy charging, the new Rechargeable Hand Warmer has been developed with the same attention to quality and performance found across the rest of Lifesystems' product collection. It is CE certified and ROSH compliant. Plus, when it reaches the end of its life, it can be recycled too.
Share This Article