Les Gets Prepares For Summer Opening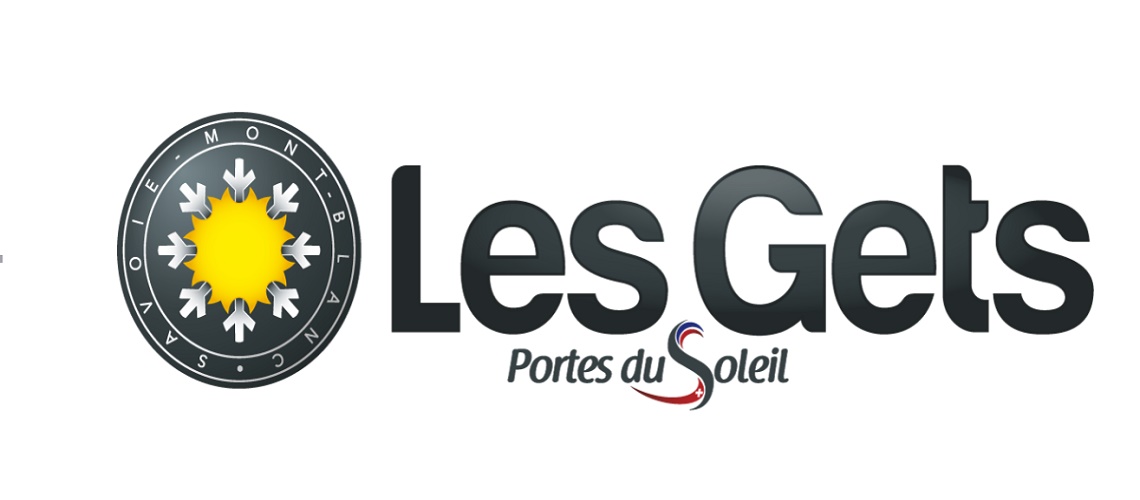 Les Gets is now preparing to open for the summer.

Clearly the travel situation right now is still unclear, with some signs that travel to France might be possible this summer, with the UK government suggesting that the planned quarantine measures will not apply between the UK and France.

The safety of all guests is the priority for Les Gets Tourism and they are currently making plans to ensure all installations and public spaces conform to any government advice.

Alexis Bongard, Director of the Office de Tourisme Les Gets, said: "The mountains are a wonderful place to escape and breath in the fresh air, take in the nature and enjoy walks in a relaxing environment - we really hope to welcome people once they can travel here and enjoy Les Gets and the beautiful landscapes we have on our doorstep".
The winter in Les Gets might have been cut short but here's a quick look back at some of the best bits


Opening Information for Les Gets:

The information below is subject to change according to any new developments in the health situation in France.

BIKEPARK and ski lifts: every weekend from 30 May 2020 subject to the agreement of the Prefecture services.

GOLF: Saturday 6 June 2020 taking into account social distancing measures and other regulations established in consultation with the French Golf Federation (FFG).

LAKE: lake opening on Saturday 4 July 2020. Uncertainty around the opening date of the Wibit activity and safety conditions regarding social distancing measures.

LUMINA PARK (NEW INSTALLATION): the construction site started this spring and - to date - the opening of this new activity is still planned for the end of July. lesgets.com/LuminaExperience/index.html

MECHANICAL MUSIC MUSIC MUSIC MUSIC: now open from 2.30pm to 6.30pm (during this rather special period, opens every day except Tuesday from 18th May in order to ensure the necessary cleaning and disinfection). This will be reviewed in June if the sanitary measures are relaxed.

TENNIS LES GETS (Bovard courts): now open for play.

Calendar of Events for Les Gets:

Tuesday 14th July - Les Gets Golf Vintage (Subject to change or cancellation)

Saturday 18 and Sunday 19 July: The Museum of Mechanical Music celebrates! On the theme: from Savoy to Montmartre.

From Monday 20th to Friday 24th July: Festival of the 4 Elements - Family event focused on the enhancement, preservation and discovery of our natural environment. The 4 elements that make up our planet. The program is based on a multitude of playful activities, creative and scientific workshops, meetings with local actors, discovery of crafts, nature outings and guided tours without forgetting festive animations.

From Monday 03 to Friday 14 August: Lounge Music Festival - More than 30 free lounge music concerts in the streets, restaurants and bars of the village generating a friendly and relaxed atmosphere!

Saturday 15 August: Master Golf & Poker. Golf competition (Stableford format) and poker Texas Hold'em (Subject to change or cancellation)

Sunday 16 August: DH Kids Cup

Sunday 23rd August: Trail des Gets (Subject to change or cancellation)

Friday 28, Saturday 29 and Sunday 30 August: Pass'Portes du Soleil, 17th edition

Saturday 5th and Sunday 6th September: The Alambike. 24h VTTAE race by Wetzayer - 24h MTB team relay event where you have to cover as many kilometres as possible to win the donation race.

Friday 18, Saturday 19 and Sunday 20 September: Mercedes-Benz UCI MTB World Cup 2020 (XCO & DHI) (Subject to change or cancellation)

Saturday 19 and Sunday 20 September: European Heritage Day at the Museum

Saturday 14 November: Museum Night on the theme "Bells, stamps and chimes". Throughout the summer, you will find regular activities organised by the Tourist Office's animation team:

- Welcome drinks with music every Sunday at 6pm from July 5, Place de la Maison des Gets.
- Animations for children and workshops
- Children's shows
- Sporting and creative animations
- Concerts.

Share This Article