Leogang: Project 8 SBK Asitzkogelbahn To Go Ahead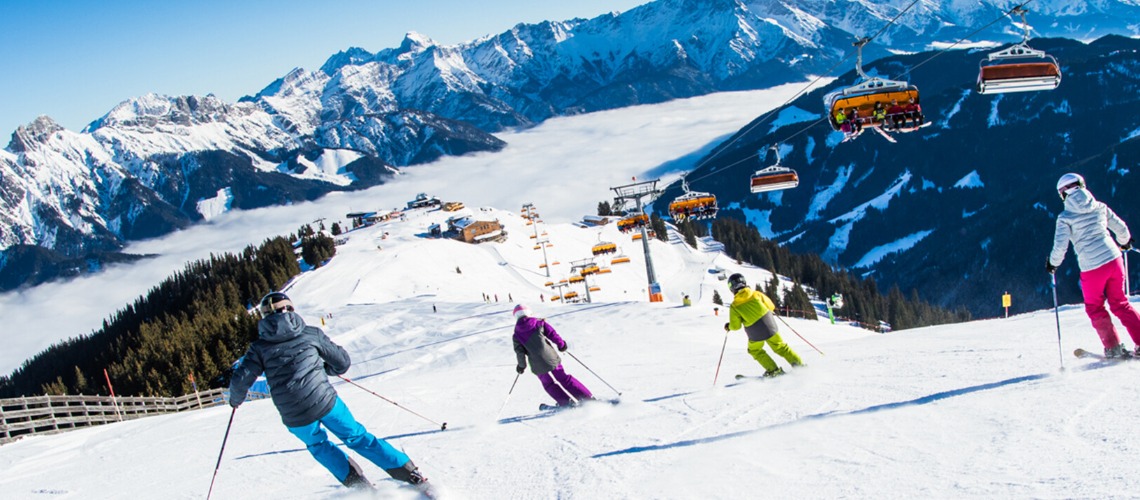 In order to remain competitive at a high level in the future, the ski area "Asitzmulde" in Leogang is to be upgraded. With the replacement of the existing 6-seater Asitzkogel 2000 chairlift with a new 8-seater chairlift, the demands of the guests for winter and summer are optimally met. Thanks to well thought-out planning, the connection and return transport to Saalbach will be improved at the same time.
The planning office Melzer & Hopfner has taken on the general planning for the entire cable car system including the building planning for this construction project. In addition, Melzer & Hopfner was entrusted with the coordination of the cable car approval procedure.
With the positive conclusion of the building negotiations and the associated building permit, a decisive milestone has been reached on the way to the new ASITZKOGELBAHN.
The construction of the system is planned to take two years, with a large part of the foundation work in the valley station in 2020 and the remaining construction work as well as the assembly and commissioning of the system in 2021.
Technical data:
FLEA - winter: 3700P / h
FLEA - summer with bikes: approx. 950 bikes & people / h
vWinter = 6.00m / s winter operation
vSummer = 3.50m / s summer operation
tWinter = 2.90 min.
tsummer = 4.97 min.
inclined length = 793.85m
Difference in altitude = 236.50m
Share This Article