Lauren Reinzuch And Brooke Hornbeck Join The Mountain Khakis Design Team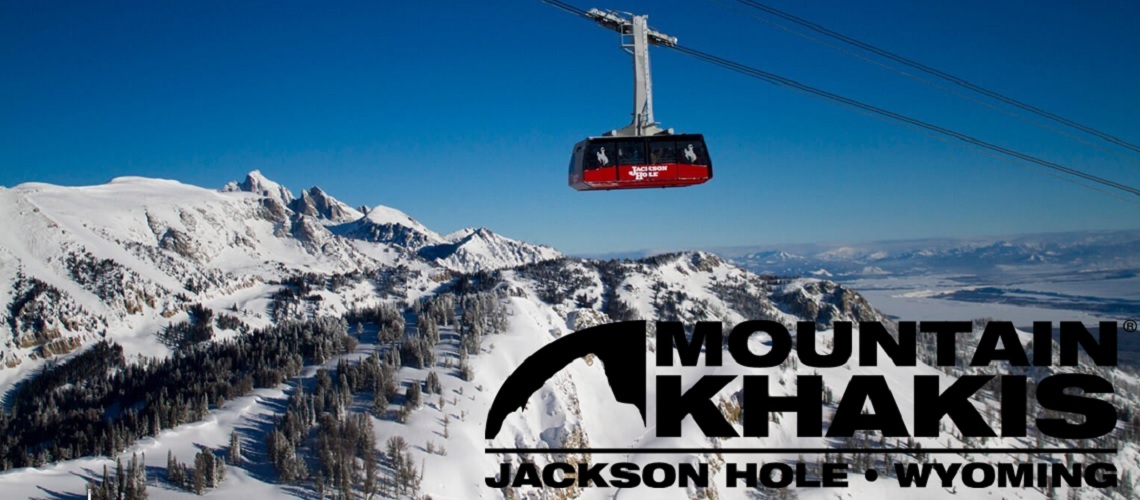 Mountain Khakis, the leading premium outdoor apparel outfitter for men and women, is pleased to announce that Lauren Reinzuch and Brooke Hornbeck have joined their team. Reinzuch will take on the role of Director of Merchandising, Design and Development, while Hornbeck will contribute as Senior Designer. Both offer vast experience in the apparel space with over 26 years of experience between the two.
Known best for her get-it-done attitude, Reinzuch is a mother, creative, nature enthusiast and a graduate from the Fashion Institute of Design & Merchandising, which has allowed various roles in the apparel and design space. Most recently, Reinzuch came to Mountain Khakis as the owner of the Koalective Design Agency in California where she helped companies to refresh and renew their brand image. Prior to that, Reinzuch was the Design Director at Medelita; recreating the Men's and Women's high-end scrub category. In her previous roles, she was the Lead Designer at Fox Head Inc. (Fox Racing) with experience in the Men's and Women's bottoms and knits categories. Prior to these roles, she was a Product Manager at Volcom for six year.
At Mountain Khakis, Reinzuch will be responsible for overseeing the Merchandising, Design & Product departments.
'I feel incredibly lucky to be part of a team that is inspired, on a daily basis, to catapult this brand into a new realm of the market. There is no ego, no "not my job" mentality. It's all like-minded, amazing people, working towards the same goal. I'm so proud of what has been accomplished in such a short amount of time already, and enthusiastic for what we will continue to do for the brand. In my eyes, this is a new beginning and I'm so excited to see where it goes,' said Reinzuch.
Hornbeck, a graduate of Otis College of Art and Design, mother and sewing extraordinaire, comes most immediately from an entrepreneurial background as the Creator and Designer for a bohemian slow-fashion boutique line, called Blithe and Bliss. Prior to this, Hornbeck held the role of Senior Designer for six years at Fox Head Inc. (Fox Racing), where she worked on Men's and Women's active, fleece and outerwear categories. Hornbeck also held roles at All Access Apparel Inc. of Los Angeles, CA and Abercrombie and Fitch of Columbus, OH.
"I am excited to embark on a new chapter with Mountain Khakis - working with longtime friends and being part of an amazing team, helping to create a new inclusive direction for product, and bringing a premium, bold, crafted design aesthetic to the Mountain Khakis customer is where the excitement lays," said Hornbeck
"Over the last six months, we have focused on a brand elevation that's premium and timeless. Elevated content and marketing, a new website with a dramatically enhanced user experience, and now new product talent that will offer incredible designs with premium fabrics and durable performance that will be squarely focused on functional fit," commented Jeremy Hale, Mountain Khakis President. "We are excited to bring in Lauren and Brooke as we embark on our next chapter."
Share This Article