Lake Louise Calls On Artists For 2019 World Cup Poster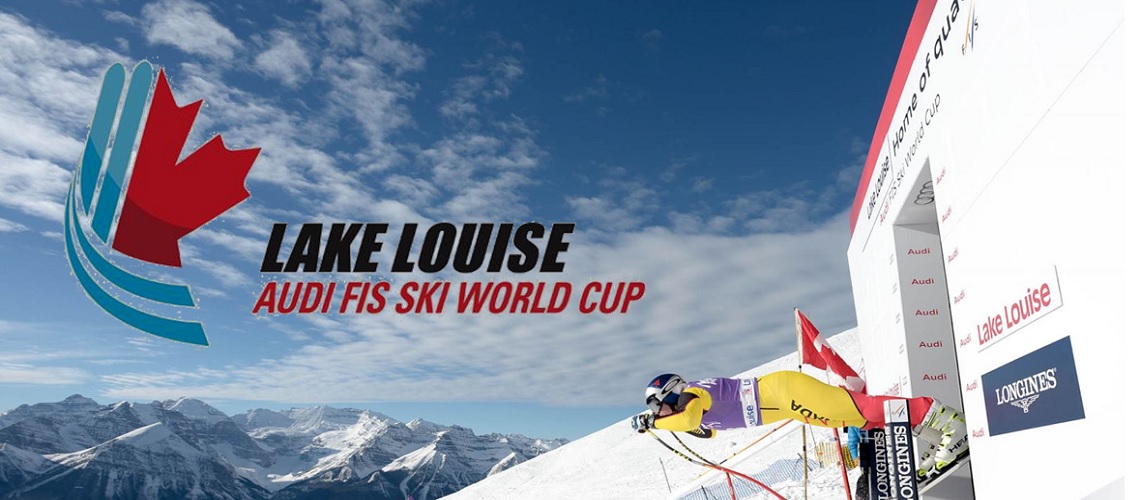 Last year, Lake Louise Audi Fis World Cup commissioned an original painting by Patrick Biggs as the 2018 Lake Louise Audi FIS Ski World Cup poster. This year, the Organising Committee is launching a contest for fans to submit their own original artwork to be the new 2019 poster!
They are in search of a beautiful piece of original work created by an artist that represents the sport of downhill or super-G alpine skiing at Lake Louise Ski Resort in the majestic Canadian Rockies and Banff National Park. It can be any two-dimensional creative medium including drawing, painting, photography or mixed media. The only catch – it has to be an original and has to be done by September 1, 2019. The winning submission will be made into a poster for the 2019 Lake Louise Audi FIS Ski World Cup!
"We are excited to engage with the ski community during the summer months and hope to receive many submissions from artists around the globe," states Robert Imbrogno, CEO, Winterstart Events Ltd. This contest is open to all ages and is international in scope. "We know our ski community has many creative artists within and we look forward to being able to showcase an artist on the international stage."
Full contest details and submission regulations can be found on Lake Louise Audi Fis World Cup website.
Share This Article