LAAX Announces Winter Season Opening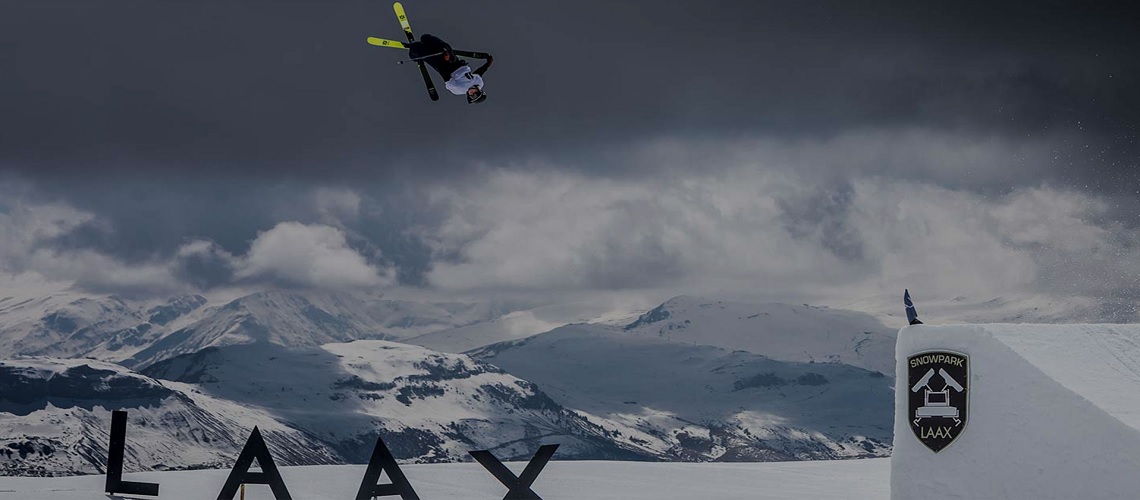 LAAX, Switzerland's top freestyle ski resort, is pleased to announce its upcoming winter season dates.
LAAX Winter season '23-'23: 17 December 2022 – 16 April 2023
Highly regarded as the home of Freestyle, boasting the world's biggest halfpipe, one minipipe, an Olympic sized kicker line and five snow parks, the LAAX resort spans across over 224 kilometres of slopes, whilst also offering several rolling slopes geared towards less experienced guests. The resort spans the towns of Flims, Laax and Falera and is managed by the Weisse Arena Group,
In addition to traditional skiing and snowboarding, LAAX also offers a host of additional activities, with the world's longest treetop walk, three sledge runs, 62 kilometres of double-track cross-country ski trails, and around 100 kilometres of winter hiking trails.
Daily lift operation begins 26 November 2022
Total Pistes: 224km
Lifts: 28
Altitude: 1100m – 3018m
All LAAX's lifts run-on CO2 neutral hydro and solar power, with the waste heat from the lifts used to heat local restaurants. LAAX's largest ongoing project is the renovation of Crap Sogn Gion mountain station (the GALAAXY) which is the largest and most inefficient consumer, both economically and ecologically. LAAX's vision is to transform the building from an energy consumer to an energy producer by 2024 through an ambitious solar programme which will see water waste from the showers used to flush toilets and energy inefficient oil heating systems replaced with renewable solar heated alternatives.
Share This Article