La Sportiva Introduces Spring 2023 Climbing & Mountain Lines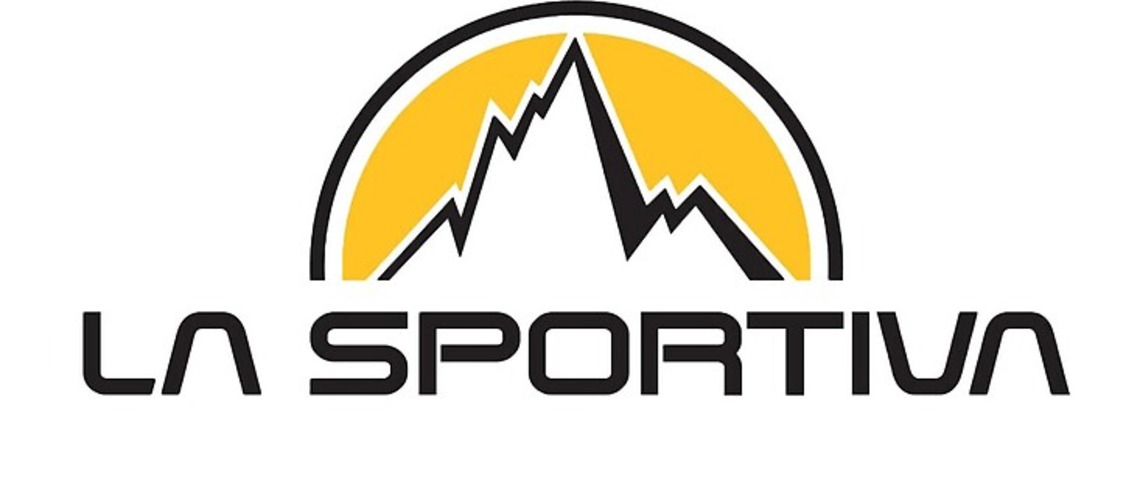 La Sportiva, the maker of mountain footwear, announced its climbing and mountaineering product offerings for spring 2023. The Italian brand will release several new climbing and mountaineering footwear models this year, including the Aequilibrium Speed GTX, the Mistral and the Miura VS.
The Aequilibrium Speed GTX is a lightweight mountaineering boot for climbers designed for speed and movement efficiency. The Mistral and the Miura VS are climbing shoes that meet the performance and ethical needs of the climbing community.
The company also released a line of climbing apparel made with environmentally friendly and recycled fabrics.
"The Aequilibrium Speed GTX is a monumental leap forward in mountaineering footwear," said Jonathan Lantz, president, La Sportiva North America. "Every aspect of this shoe was designed to help climbers travel quickly over arduous terrain, allowing them to complete demanding routes without sacrificing protection, comfort or precision." This crampon-compatible waterproof offering weighs a mere 530 grams and features exceptional walkability, making it comfortable for long approaches or multi-day adventures in the alpine.
The Mistral climbing shoe suits a climber's comfort and affordability in a vegan package, including a vegan micro base insole made with anti-odor microfibers and recycled Frixion Eco outsole made from rubber scraps from used climbing products.
The updated Miura VS climbing shoe uses recycled Frixion Eco rubber and has a reduced outsole width for more precise heel hooks. A hook and loop closure system have a one-piece leather upper.
La Sportiva's new climbing apparel line features eco-friendly fabrics incorporating Repreve, made from recycled plastic bottles and other materials.
The Method Hoody for men and women is made with Repreve fabric and features micro-shedding technology reducing the amount of plastic that sheds during the wash cycle.
The Nomad Short Sleeve for men and women is an environmentally responsible button-down is made from recycled Repreve polyester and natural Kapok fibers and features buttons made from coconut wood.
For more product information, go here.
Share This Article