Knee Injury Sidelines Breezy Johnson From Beijing 2022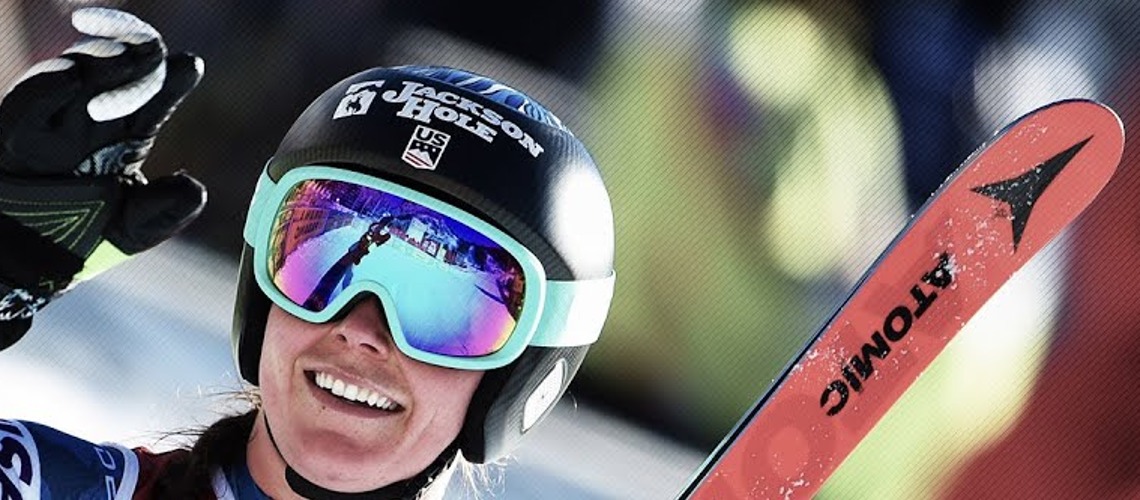 Sadly, downhiller and Olympic medal hopeful, Breezy Johnson, announced on Tuesday that she will sit out of the upcoming Olympic Games due to a knee injury sustained at Cortina d'Ampezzo, Italy.
In a post on Instagram, she said "I have to announce that I have unfortunately injured my knee and must withdraw from the Olympics. It was the pleasure of my life to represent @teamusa at the Games in 2018. And all I have wanted ever since was to come back, stronger, faster, to win a gold medal. But I crashed in Cortina the other day and immediately felt a massive crack in my knee. It was a large chunk of cartilage that is partially dislodged. I was given the option to try to compete on it. But I don't think that that is realistic or smart. I could do more damage and I certainly don't think I will be skiing my best.
"I love the sport of ski racing and I wanted so badly to realize my dream of becoming an Olympic Champion. To bask in the glow of that sunset. But the reality is that the risks, and there are always risks, are no longer worth it.
"This sport is brutal. Someone asked me yesterday why we do it. And at times like these you wonder. But the truth is that, for me, the feeling of racing is the feeling of being truly alive, and so I will keep coming back every time. Because that feeling of skiing fast is worth everything.
"Luckily I've been a big fan of ski racing since I was a little kid. So while I always wanted to win an Olympic gold medal I have a lot of other goals in ski racing. Goals that I can work on for the next four years. Before I return, hopefully, to the hill that stole this Olympic dream from me, for another shot at that gold medal."
Johnson, who was seventh in the downhill at PyeongChang in 2018, was a favorite—along with Italy's Sofia Goggia, who was also injured recently at Cortina—for the downhill win in Beijing.
Share This Article