Klaus Waldner Appointed New FIS Ski Cross Race Director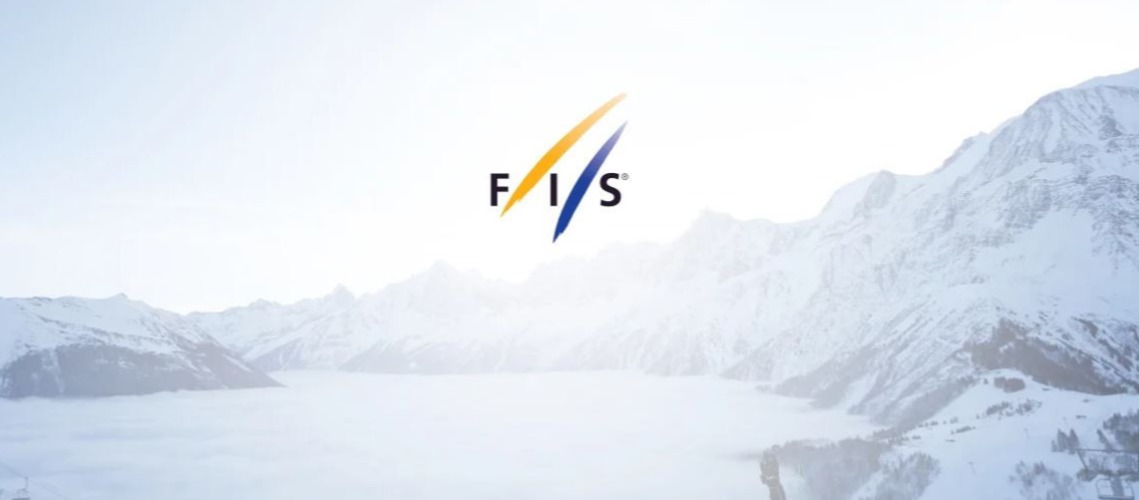 Actually, the whole cross structure at FIS will be changed slightly with Uwe Beier (formally known as race director for snowboard cross) and Klaus Waldner together being the race directors for cross, since the general idea is to converge these disciplines even more. With the Rules Committee's tremendous efforts to harmonise the rule books between Freestyle/Freeski and Snowboard across the shared events, being now completed, it's all systems go for a more cooperative, efficient and sustainable future for these events.
This approach will be done by both race directors being in charge for ski and snowboard cross together, which means that decisions concerning both disciplines will be taken together.
Waldner is a familiar face to the ski cross community, as he was a professional ski cross athlete himself from the season of 2001/2002 and his first World Cup start in Tignes (FRA) until the 2011/12 season. He was a member of the Austria Ski Team from 2007 until 2012.
The Austrian counts 53 World Cup starts over the course of his career and took part in two FIS Freestyle World Championships, in Madonna di Campiglio 2007 and in Deer Valley in 2011.
After he retired as professional athlete, Waldner did not stay away from the ski and snowboard cross community for very long, as he proceeded to be a FIS Technical Delegate, as well as a Technical and Course Advisor for the sport at European and World Cup races, starting right after he retired in 2012/13 and therefore, always stayed involved with the circuit.
In 2018/19, Klaus Waldner was elected to help the organizers of the first FIS and European Cup races in Georgia's Bakuriani and Gudauri resorts. He then also took over the role as race director for those competitions.
In 2019/20, the Austrian supported Reinhard Krampfl as an assistant race director for European Cup races in Grasgehren (GER) and Crans Montana (SUI) and also proved his skills as race director on a Continental Cup level.
As first and foremost goal for 2020/21, Waldner mentions the confirmation of the calendar for the upcoming season, since it is not yet clear which impact or restrictions the respective organizing committees will be facing due to the outbreak of the Covid-19 pandemic.
Another very important topic on Waldner's agenda are the 2021 FIS Freestyle Ski and Snowboard World Championships in Zhangjiakou, China. Since all previous test events for ski and snowboard cross in the Chinese resort had to be cancelled, it will be a major task to create the right team on site for the challenging work of course building and overall organization of the WSC 2021 and also for the Olympic Winter Games 2022 in Beijing.
Also, Georgia will host its first ever ski cross World Cup in 2020/2021 and in preparation to that and also to the FIS Freestyle Ski and Snowboard World Championships in 2023, a close cooperation and good support is key factor for a successful implementation of the events.
As to long-term goals, Klaus Waldner says: "We want to get more young athletes into the ski and snowboard cross family, so we need to focus more on the races that are happening on an European Cup and FIS level, furthermore we need to work on closing the gap between European Cup and World Cup competitions, especially on the women's side. Also, we want to establish classic cross races like for instance Innichen/ San Candido (ITA) and develop new venues in the U.S. and in the Eastern Hemisphere, as we see a lot of potential in these regions for cross,"
Share This Article