Klagenfurt Airport Offers Free Transfers To Your Ski Hotel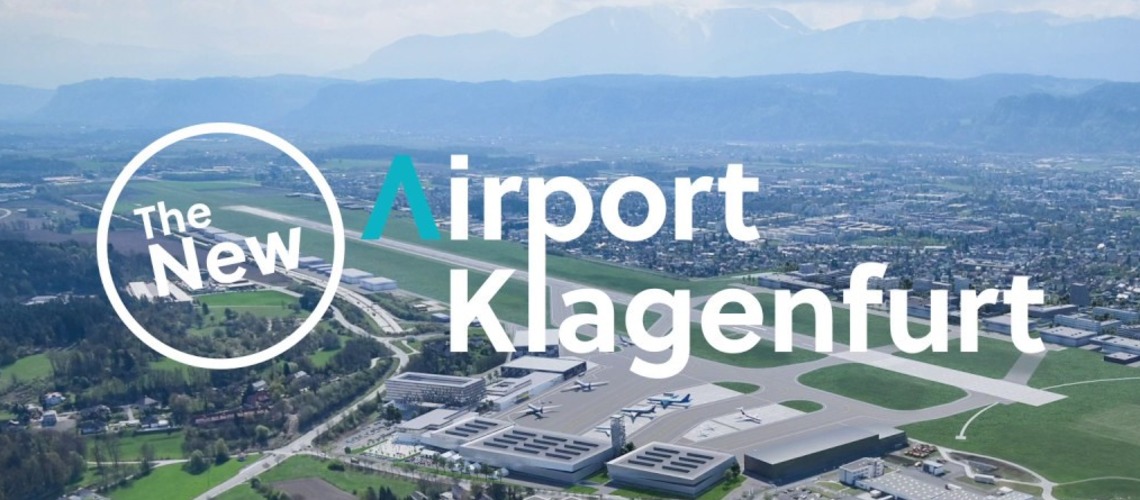 Klagenfurt Airport, Easyjet and two of the leading ski resorts in southern Austria have joined and have come up with an unbeatable offer enabling people who want to make a low-cost fast ski trip to the Alps this winter.
With Easyjet flights from Gatwick to Klagenfurt from just £11, skiers can be on the slopes within two hours of landing at the airport.
The airport, which prides itself for speed and getting people through it fast, has teamed up with leading hotels in each resort to provide free transport directly to the hotel worth over €200 return (or approximately £170).
They believe, this combination of value and time offers the best route to the Alps this winter
Internationally known ski resorts within easy reach from Klagenfurt are Schladming in the Dachstein Region (120 minutes' drive), Nassfeld (on the Italian border; 60 minutes), Bad Kleinkirchheim (aka BKK; 50 minutes) just to name a few.
Participating resorts and hotels:
SCHLADMING-DACHSTEIN
​4* Sporthotel Royer
4* Hotel Mitterhofer
3* Hotel Schladmingerhof
NASSFELD
FRANZ ferdinand Mountain Resort
4 * Falkensteiner Hotel & Spa Carinzia
More details and how to book?
Of course, you can also fly from other UK airports, but they are not direct. However, you still qualify for the offer if you land at Klagenfurt Airport and book any of the participating hotels
Just book your flight and when you contact the hotel to make your booking quote "Special offer: free transfers from Klagenfurt Airport". They'll arrange the transfer. Easy
Share This Article