Kilian Jornet Completes Incredible 23,486m Ski Elevation Record And Uploads To Strava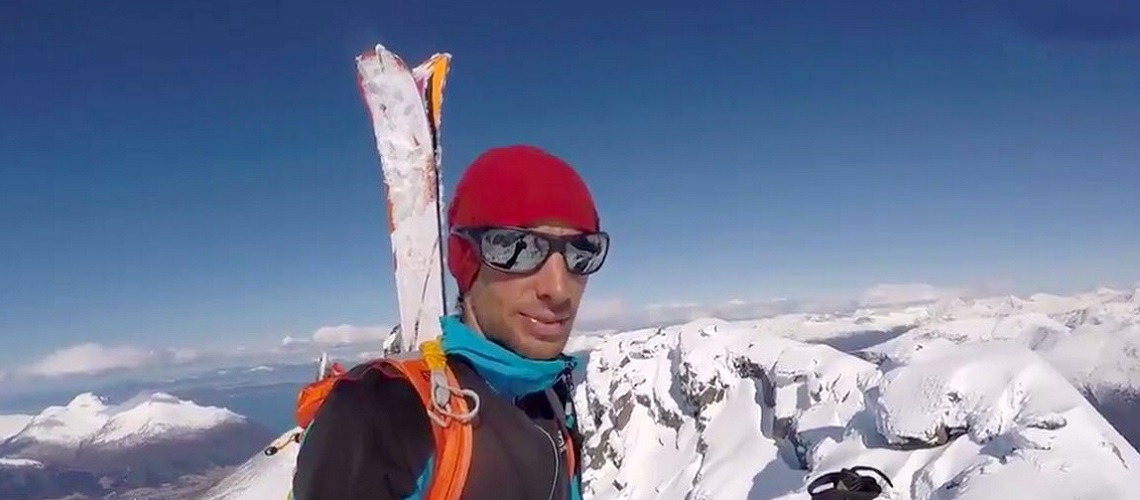 Ultra-runner and ski mountaineer Kilian Jornet has set the new 24-hour uphill skiing record, completing 23,486-meters of elevation on 8th February 2019. He uploaded the incredible feat to Strava, the social network for athletes, to inspire athletes around the globe and show the incredible statistical detail behind this amazing feat of endurance.
Based at the Tusten Ski Resort in Norway, Jornet was joined by friends and local skiers during the feat. To complete the challenge, Jornet achieved a total of 51 climbs over 195km in 24 hours.
The equivalent to over 2.5 ascents of Mt. Everest.
Jornet commented on his activity post with: "This is not my definition of a 'fun day' but it is great to test yourself to see what you're able to do."
He added: "I like to set myself new challenges to test my body, and I wanted to see how many metres of elevation gain I was capable of doing in one day. This year I'm not competing in the Ski Mountaineering World Cup, so my training has changed and I'm trying to set myself different challenges and keep up my motivation. I've been feeling great throughout the 24 hours and the sensations have been really good. Thank you to everyone who came to join in and share this experience with me."
Kílian Jornet Burgada (Catalan pronunciation: ['kjliən ʒur'nɛt]; born 27 October 1987 in Sabadell, Catalonia) is a professional sky runner, trail runner, ski mountaineer and long-distance runner.

He is a six-time champion of the long-distance running Skyrunner World Series and has won some of the most prestigious ultramarathons, including the Ultra-Trail du Mont-Blanc, Grand Raid, the Western States Endurance Run and the Hardrock Hundred Mile Endurance Run.
Jornet holds the fastest known time for the ascent and descent of Matterhorn, Mont Blanc, Denali and Everest. In addition, he holds the 24-hour uphill skiing record: 23, 864-meters (78,274 ft). This achievement was set on 8 February 2019
Share This Article