Kendal Mountain Festival Presents Revamped Snow Night For November 2018 Edition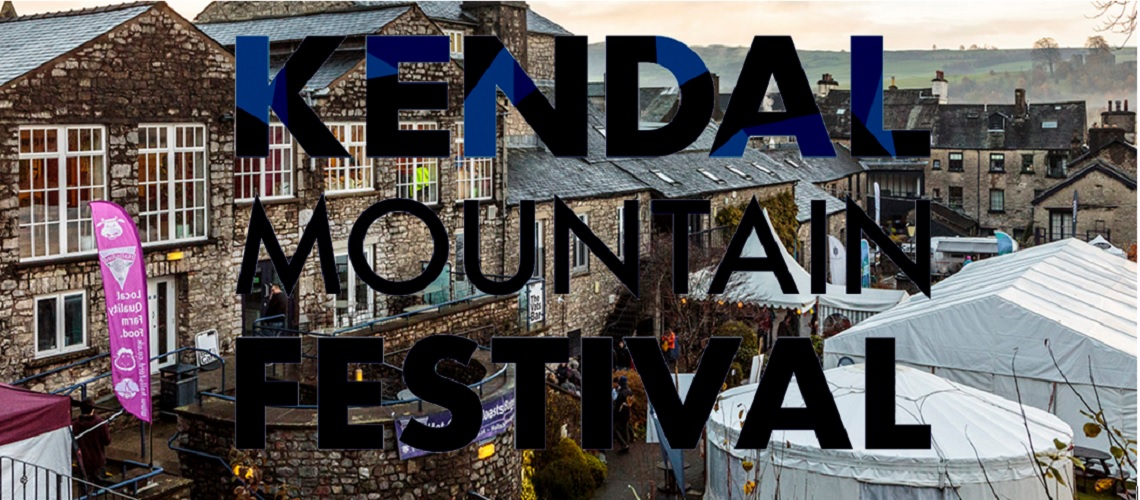 SNOW NIGHT at Kendal Mountain Festival is set to be the definitive season kick-off event for everyone in the UK and Europe snowsports industry: brands, athletes, thought-leaders and – most importantly – the public.
Featuring a packed line-up of exclusive film premieres and prominent athlete talks, SNOW NIGHT is a must-see session for regular Kendal Mountain Festival goers. It's also the perfect excuse for new visitors to make the trip to Kendal and explore the Lake District while they're at it.
Also joining Jenny in conversation on stage will be legendary skier Eric 'Hoji' Hjorleifson, who will be celebrating the release of Hoji, his latest self-titled film project with Matchstick Productions. Sharing clips from the film and tales from his wild career, Hoji will give the audience a unique insight into why he is considered a hero to legions of skiers across the globe.
Also gracing the stage for a live Q&A will be former World Freeride Tour snowboard champion Anne-Flore Marxer, who'll be discussing the stories that inspired her latest project – the award-winning A Land Shaped By Women. This powerful film follows Anne Flore and her friend Aline Bock as they explore issues of gender equality on a journey across the beautiful landscapes of Iceland.
Further highlights include the UK premiere of Ode to Muir, the latest release from Jeremy Jones and Teton Gravity Research, prefaced with an exclusive personal message recorded for SNOW NIGHT by the big mountain legend himself. Other guests for the evening include mountain guide and snowboarder – Jonathan "Douds" Charlet, French big mountain skier Viv Bruchez, and long distance ski tourer Tania Noakes.
For Steve Scott, Director of Kendal Mountain Festival, the newly revamped SNOW NIGHT ushers in "a new era in snowsports at Kendal Mountain Festival. This year we're giving it the big show treatment! We've tripled the size of the event, and have a stellar line-up that includes film premieres, unplugged conversations and insights from some of the world's top snowsports athletes and activists. We're looking forward to sharing some incredible adventures and firing everyone up for the winter season ahead".
Lucy Wilmott of NOBLE CUSTOM / ORTOVOX UK, says: "ORTOVOX are delighted again to be presenting sponsor of this incredible celebration of snowsports. It's particularly rewarding to see this event flourish and the audience now travel here from all over the world. Kendal is the creative social gathering for the outdoor community
Share This Article