Kearsarge Brook General Contractor Teams Up With Mount Washington Valley Career & Technical Center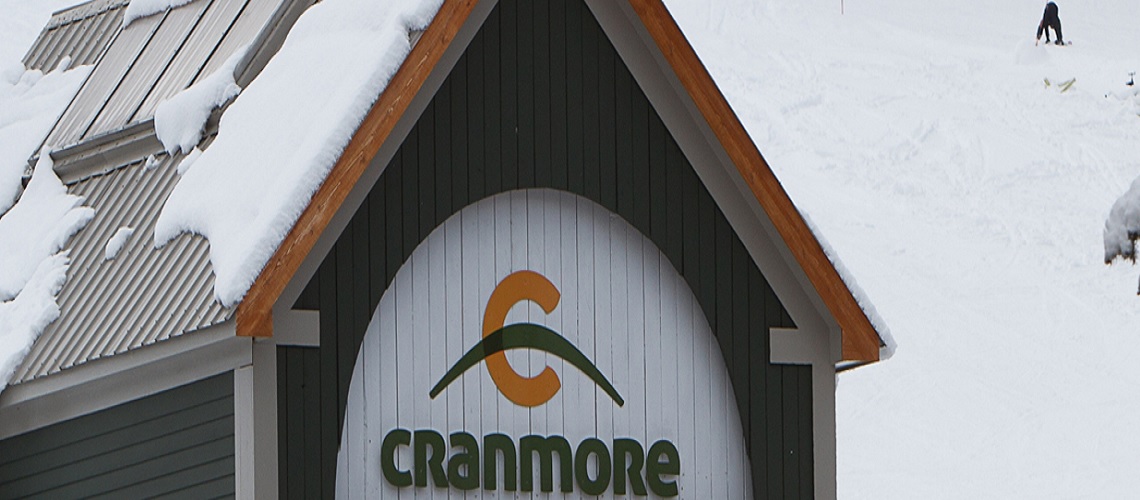 Atlantic Construction Group owner Todd Niemaszyk, the general contractor of Phase II of Kearsarge Brook Condominiums at Cranmore, has recently engaged in a working relationship with the MWV Career & Technical Center (MWVCTC) at Kennett High School, led by Construction Trades educator Paul Cail.
Focusing on the building and trades division, Cail's team of students has entered into a partnership with Atlantic Construction to learn, shadow and implement industry skills, building the proficiency needed to join the construction industry. This partnership will continue throughout the full progression of Phase II of Kearsarge Brook Condominiums at Cranmore.
On Friday, November 8th alongside Atlantic Construction Group, the students implemented several foundation objectives. Students assisted in the removal of foundation pins, waterproofing and insulation of foundation walls, as well as comprehensive hands-on training by Site Supervisors, Lowell Clarke and Andy McGaffigan.
"We're really excited to be working with the MWVCTC on this project," said owner of Atlantic Construction, Todd Niemaszyk. "Along with working with many local contractors, this is another way we can tie this project into the community," he continued.
"It is absolutely essential to provide our students with as many options and opportunities as possible in order to prepare them for their futures. Real-world, hands-on experiences such as this are key to acquiring and developing skills that will serve students regardless of the career they choose to pursue. We sincerely thank Atlantic Construction and Cranmore for creating this opportunity." said Virginia Schrader, director of the MWVCTC at Kennett High School.
Serving the greater New England area, Atlantic Construction Group was founded in 2002 with a deep motivation of building quality construction projects while building lasting relationships. Their diverse portfolio includes residential homes, remodels and additions as well as a multitude of commercial construction projects. Atlantic has more recently accepted projects in the Mount Washington Valley including work on the summit of Mount Washington.
Phase II of Kearsarge Brook Condominiums will be attached to Building One of Kearsarge Brook, providing an additional 19 residences to the 18-unit building. Phase II residences include two- and three-bedroom units ranging in size from approximately 1,249 to 2,082 square feet. All Phase II units include an ensuite Master, stone-faced propane fireplace in the main living area, a patio (first-floor units) or balcony, and luxury vinyl plank flooring throughout the entire home.
Share This Article