Kastle To Launch Ski Boot Line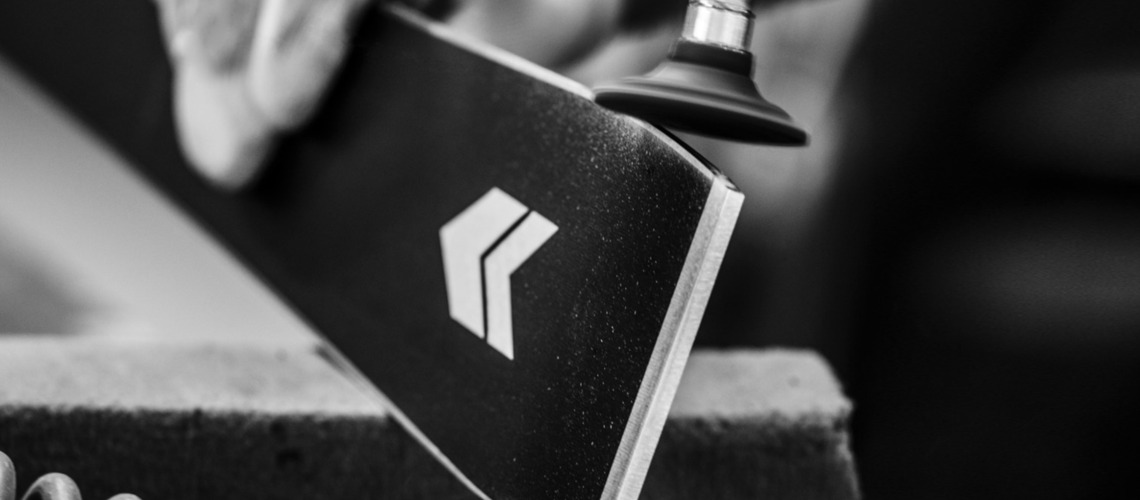 After a flurry of rumours and sightings SIN can confirm that Kastle is to launch a ski boot collection. In a statment to SIN the company said:
"For some time now, Kästle has been evaluating whether to produce its own ski boots. This step is a logical consequence for the development of the brand into an alpine full-range supplier.
"After we celebrated a comeback in the Nordic segment, investments are now being made in expanding the Alpine portfolio, with ski boot prototypes being tested from their own molds now.
"As usual, racing should form the basis. The experience gained there, will serve the development of further models for broad application, as it is in ski construction.
"The tests have been very promising so far, so the intention is to present the first KÄSTLE ski boot models to the public at the beginning of 2022.
"The start of sales in the individual markets is currently being evaluated.
The boot, with the race model tentatively named the RX2 150, has been sighted on British ski racer Alex Tilley.
The impetus for the boot may have arisen from problems encountered by Katherine Liensberger. Liensberger had to sign a contract or be barred from competing on the World Cup this season after the 22-year-old signed a ski deal with Kastle skis this off season but was not able to find a boot company in the Austrian equipment pool willing to supply her only with boots. Liensberger did not start in Soelden as the 12th ranked giant slalom skier in the world because a deal could not be reached. She ultimately signed a boot contract with Rossignol.
The first pair of Kästle skis were made in 1924 by master Wagner Anton Kästle in Hohenems in Vorarlberg. The company has been through a number of owners, including Bennetton, when the ski brand essentially disapperared before an Austrian investor group around Cross Industries AG, under the influence of Stefan Pierer , acquired the worldwide trademark rights to Kästle from the Benetton Group. In March 2018, Kästle got a new majority shareholder in Tomas Nemec's Czech company ConsilSport.
Share This Article