Joe Freitag Returns to SPY As VP Of Brand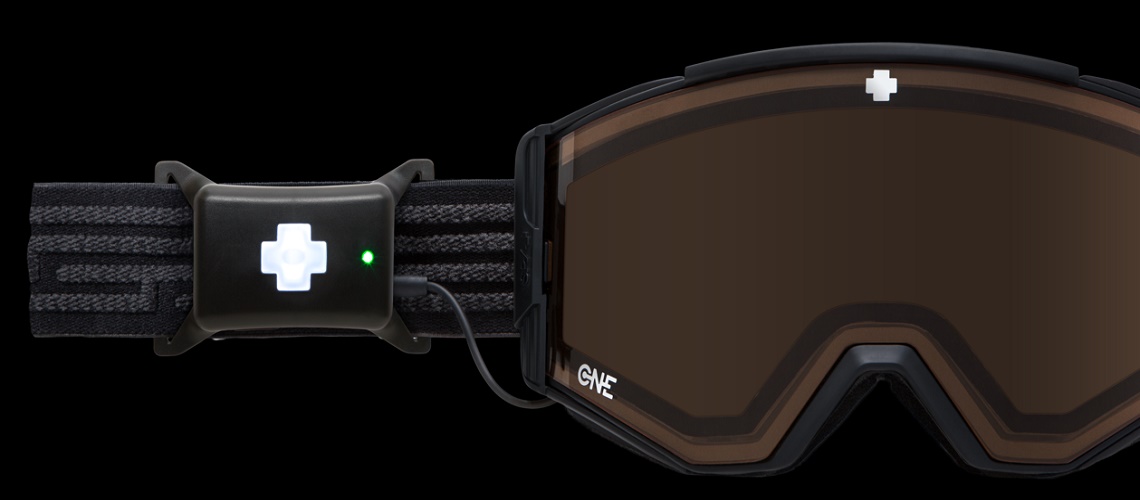 SPY is happy to announce Joe Freitag has returned to the SPY family in the newly created role of Vice President of Brand. In his new role with SPY, Joe will be responsible for the guidance and alignment of SPY's marketing and product strategy on a global level.
Joe first joined SPY's ranks as a part of the marketing team in 1999, and his return to the brand reinforces SPY's commitment to both progression and leadership in the aggressively-dynamic eyewear industry. Prior to his return to SPY, Joe held multiple senior-level roles at some of the most recognizable and influential brands in the category, including general manager and director of product at Kaenon, and global brand director at Arnette Eyewear. Throughout his career Joe has played an integral part in a broad array of critical functions, ranging from product design and supply chain management, to strategic initiatives designed to empower brands as they expand into new sectors.
"It's an understatement to say that I was excited when first approached about returning to SPY. The brand has an exciting energy and the opportunities for growth across multiple categories is undeniable," commented Freitag. "Personally, rejoining SPY feels like a homecoming and I'm honored to be working with such a passionate and talented group of people that are dedicated to the success of the Bollé family of brands."
Joe's return to SPY is just one more example of the brand's commitment to progression at every level as it rounds out its year-long 25th anniversary celebration. The much celebrated SPY 25th Anniversary Collection received widespread media attention, with one of its most novel releases, the Dirty Mo 2,receiving the Gear of the Year award from Outside Magazine. The recent acquisition of SPY by Bollé Brands further positions the brand for success in the drastically changing retail landscape both in the U.S. and abroad.
"Few in the eyewear industry have Joe's multi-faceted background in brand stewardship, product design, and managerial infrastructure, making him the perfect fit to lead SPY's continued progression. Our commitment to the continued success of SPY at every level necessitates that the brand has the team and tools to thrive in what has become an aggressively dynamic industry," commented Peter Smith, CEO of Bollé Brands.
Share This Article