Jan Shearer Appointed As Acting CEO Of Snowsports New Zealand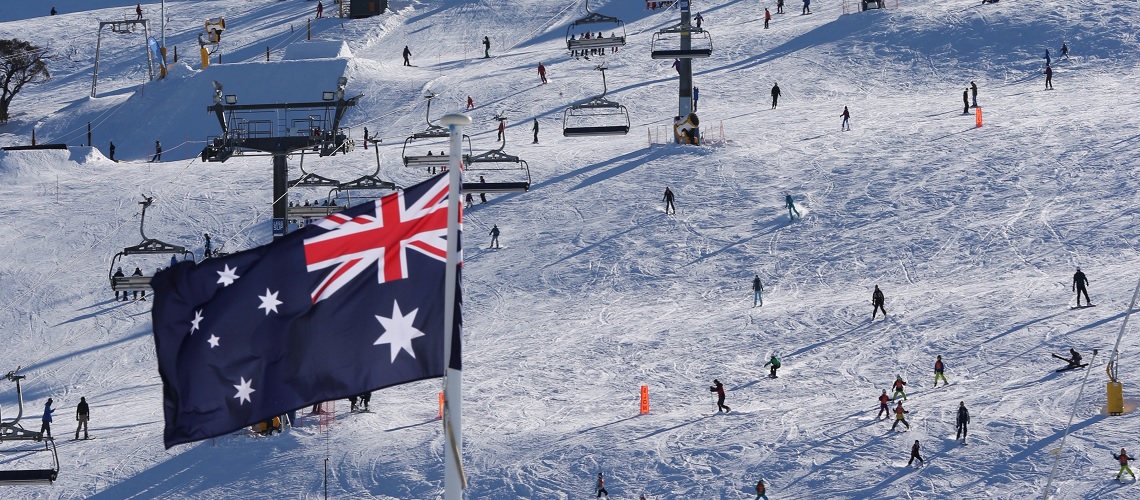 Marty Toomey has moved to a new role at Winter Games NZ and the Snow Sports NZ board thanks him for his valuable contribution to the organisation over the last six years.
Snow Sports NZ is about to begin the recruitment process for a replacement CEO and will be looking to go to market as soon as possible. In the interim the Board has decided to appoint current SSNZ Board member Jan Shearer as Acting CEO on a part time basis. Jan has extensive sports administration experience and will help keep Snow Sports NZ on a stable footing during this interim period including supporting the team through the post games review process.
She has extensive sports administration experience and looks forward to leading Snow Sports NZ through the next Olympic and Paralympic Games cycles. Jan has skied all her life and has a real passion for the success of the sport in New Zealand.
Jan has a range of relevant capabilities, experience and involvement in the sports and administrative fields from competing in sport at the highest level – the Olympic Games (three times) and winning a silver medal (yachting) – to participating in fun events, through to managing groups and instructing. She gained a Masters of Business Studies (Management of Sport) degree at Massey University (2002).
Jan's governance experience ranges from managing a small Trust that raises funds for up-and-coming female sailors, to a three-year term on the Tennis NZ Board. Her governance work has extended over some 15 years; she completed the Institute of Directors Company Director course, attended many Sport NZ and IoD training courses and has been a recipient of Sport NZ's scholarship under the Women in Governance programme.
Jan will work from the Wanaka office on a part time basis and will ensure that Snow Sports NZ continues its work with key stakeholders until a new CEO comes on board.
Share This Article