Isbjorn Of Sweden Reports Consistent Sustainable Growth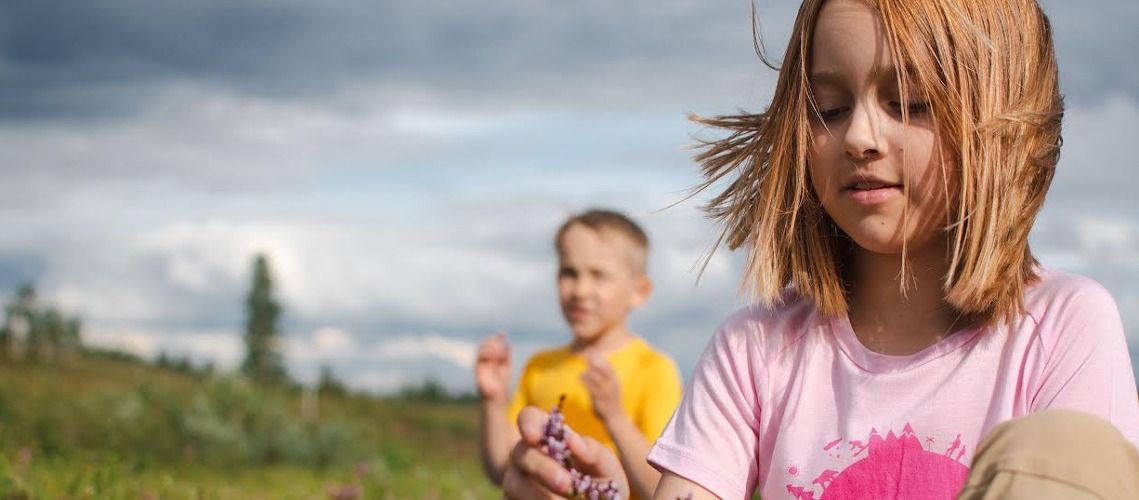 Premium and sustainable outdoor kidswear brand Isbjörn of Swedenhas announced 20% year on year global growth toApril 2022.Recently acquired by Online Brands Nordic AB, who will provide a strong financial backbone for further sustainable growth, Isbjörn also reported a healthy EBITDA of more than 11%.
Committed to achieving its bold sustainability pledge in accordance with the UN 2050 1.5 degree Climate Commitment, Isbjörn attributes part of its success to "proper planning and a positive focused mindset to be as slow fashion as we possibly can be, without any compromise on the durability or performance of our long-lasting apparel" says Isbjörn CEO Maria Frykman, "For example we are now able to add recycled nylon to our hardshellouter products, but this has taken some time to achieve as we will absolutely never compromise on performance. Our products are designed to last for many years, decades even, and be passed on to younger siblings and friends."
Available in North America, Europe and Asia, Isbjörn has also focused on e-commerce and digitalisation to become a leading omnichannel player in the kids and teens outdoor sector. This will continue to grow with the international e-commerce expertise of Online Brands Nordic AB.
But it is sustainability that really sets Isbjörn apart and this has been apparent since the very start of the company back in 2005.Maria sends a stark message to apparel brands who put quick profit before sustainability:"We are growing steadily and making a healthy profit which is great, but speedy growth has never been a priority for us. More fast fashion companies are now in decline because they have not prioritised their environmental strategy and have taken wrong decisions early on. It is more costly to be sustainable and you must run a healthy business to achieve environmental goals. Many fast fashion products are cheaply priced and therefore sustainably low. If the companies manufacturing these products are suddenly forced to raise the sustainability bar, theyhave to eitherincrease the retail price or suffer lower margins. Our DNA from the start has always been to protect children, teenagers and the planet - this is why Isbjörn has enjoyed consistent sustainable growthover many years. Our sustainability road map is clearly set and as a team we're committed to becoming fully circular by 2030, going completely microplastic-free by 2026 and achieving Net Zero by latest 2045."
With FW22 bulk production ready to ship and a strong order book for its new SS23 collection, Isbjörn is already six months ahead on FW23 production plans vs previous years.
Share This Article