Isbjorn Builds On Green Promise For FW 21 -22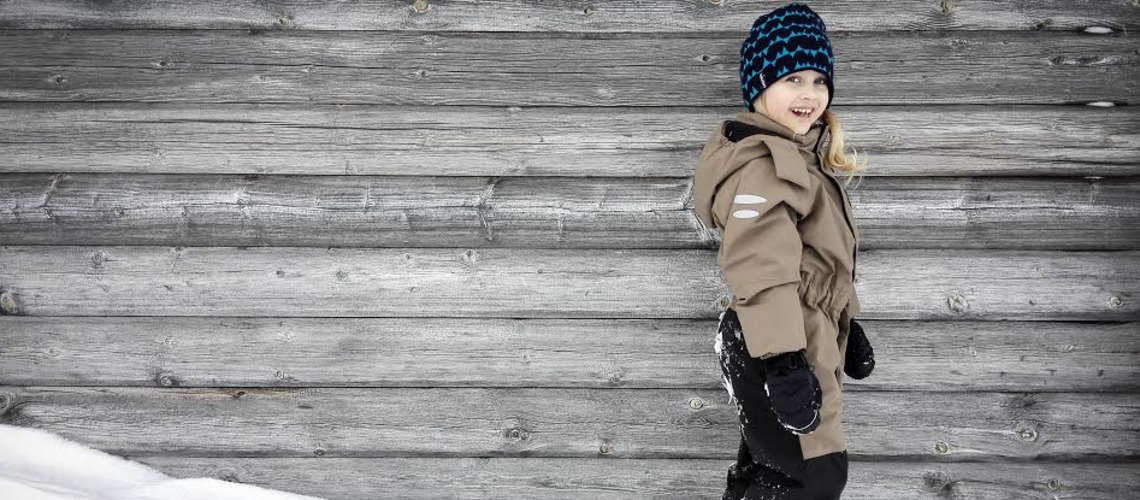 Premium outdoor kidswear brand Isbjörn of Sweden continues its uncompromised commitmentto sustainability for Fall/Winter 2022, with an updated range which is now 97% bluesign® certified.
Isbjörnwas the first outdoor kids and teen brand to come a bluesign® system partner and every season builds on the company's original green promise to use only the most sustainable fabrics and manufacturing processes. Isbjörn's design team looks atfine-tuning existing products to make them even more sustainable and durable andIsbjörn's latest range is 100% fluorocarbon-free and uses 100%recycledPrimaLoft® insulation.
With a strong sustainable heritage spanning more than 15 years, choosing the highest performing yet environmentally conscious materials has always been a priority for the Swedish outdoor kid's clothing specialist. Its hardshelland padded products are all treated with a Bionic Finish Eco durable water repellent, which does not release any harmful fluorocarbons into the atmosphere. The company also uses 100% recycled PrimaLoft Insulation which is made entirely from recycled plastic bottles, but with no compromise on thermal performance.
The longevity of Isbjörn products is not only demonstrated by the durable materials used, but also in the overall design. Hardshell and padded products all havegrow cuffs on the arms and legs, which add a further 3cm in length to grow with the child, before being passed down to younger family and friends to be reused many times.
"I will say it once again – the outstanding durability of our products is our silver bullet to achieve reusable technical performance over and over again. Doubling and even trebling the lifespan of a garment reduces its environmental impact by more than half."said Selma Jakobsson, Production and Sustainability Manager, Isbjörn of Sweden
Right from the start the team at Isbjörn has always been determined to make its products the most durable yet sustainable they can be and Selma knows this will finally make a difference to consumers. "It used to frustrate me seeing so many brands jumping on the eco friendly bandwagon without any sustainable foundation, but now I believe greenwashing companies will be left behind as consumers wise up and do their research. Shoppers are now actively looking for certifications such as bluesign® and materials which are environmentally safe and recycled. Our strong environmental profile will set us apart from others as we continue to innovate and grow."
Share This Article