Isbjorn Announces Pioneering Partnership With Gojungo To Grow International Business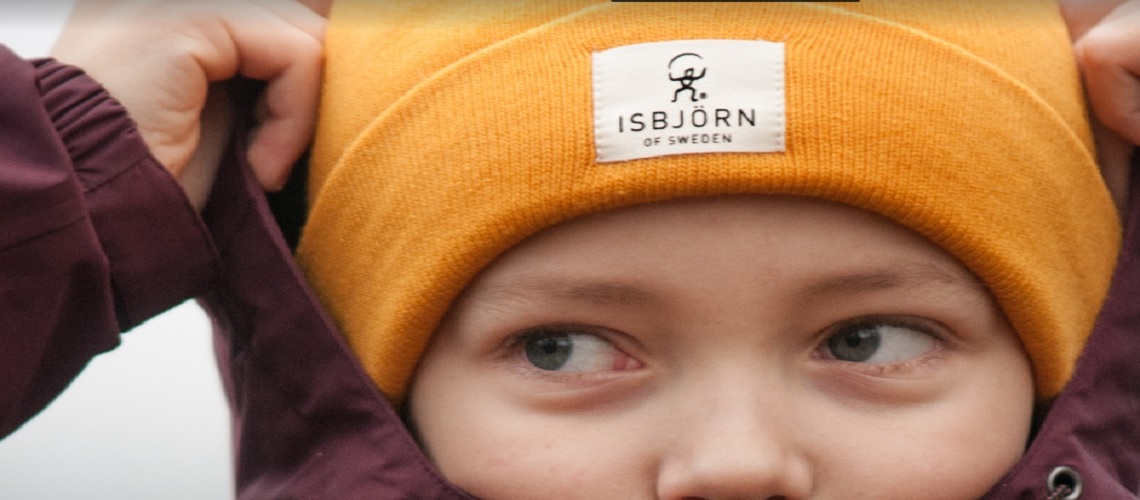 Premium and truly sustainable outdoor kidswear brand Isbjörn of Sweden has announced a new and excitinge-commerce partnership with marketplace specialist GoJungo, which will simplify logistics and help to grow international business for the brand.
GoJungo provides an innovative and sustainable platform for Isbjörnt o ensure its durable outdoor clothing and accessories are easily accessibleviamajor online stores such as Amazon, Zalando, Otto, MyToys, AboutYou and Avocado Store in Germany. The latter is especially the ideal sales channel for Isbjörn, with a clear statement on eco fashion and green lifestyle.
Another important benefit of the partnership is the full control Isbjörn retains over its brand, products and pricing on the various platforms. With access to GoJungo's dashboard, Isbjörn has the perfect tool to achieve transparency on the various channels to optimize its sales strategies.
"Not only will GoJungo remove many of the past obstacles in the international distribution of our products, but just like usthey are committed to being as sustainable as possible." says Maria Frykman, Founder and CEO, Isbjörn of Sweden. "The e-commerce landscape is fast paced, often complicated and time consuming but GoJungo now offers Isbjörn easy access to international marketplaces with the reassurance of the highest level of expertise and knowledge."
Being the first outdoor children's brand to become a bluesign® system partner, it was vital for Isbjörn to find the right sustainable distribution partner. GoJungo's commitment to sustainability is evident in all areas of its business, frompackaging optimization and eco-friendly shipping, throughto the use of green energy and sustainable server landscape in its IT business.
Maria Frykman, CEO, Isbjörn of Sweden, continued: "This new way of working will consolidate and connect our distribution channels via a quick and easy one person contact, freeing up more time for us to continue tobring the most durable yet greenest products to market. Our partnership with GoJungo offers great potential forIsbjörn to grow international business in a sustainable way,with transparency and clear KPIs for our future sales."
Share This Article