Introducing Faern, A Collection Of Lifestyle Resorts In The Idyllic Swiss Alps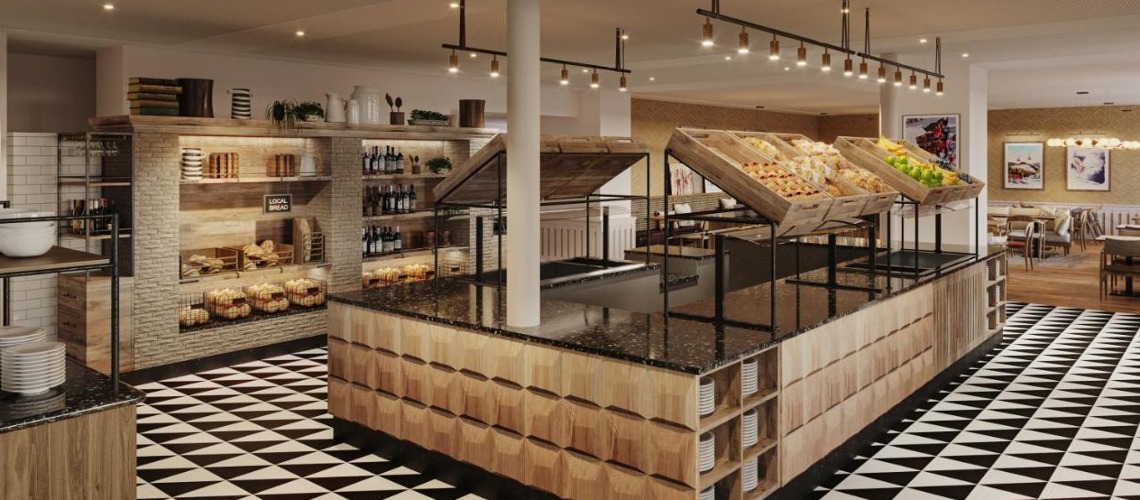 December 2022 will see the launch of Faern; a new collection of striking lifestyle resorts in the Swiss Alps where celebrations big and small make every encounter meaningful. Debuting with two hotels; Faern Arosa Altein and Faern Crans-Montana Valaisia, Faern will approach each alpine destination with a fresh, new take inspired by the scenic sights, bringing people together, and the very best of altitude living.
'We are delighted to announce the opening of Faern, Switzerland's new destination lifestyle resorts, introducing Crans-Montana and Arosa launching in December 2022. Earmarked to be Switzerland's newest hotspot for snow-obsessed skiers and snowboarders, we are also excited to continue our offering in the summer season with wellness activities, hiking and biking routes. Faern is excited to welcome guests where every encounter is purposeful and significant' said Romain Semmel & Thibault Catala, Co-Founders
The brand name Faern has evolved from the German Feiern, meaning "to celebrate", and the English fern, an icon of mountain flora. Faern seeks to make every encounter a celebration; a joyful fellowship through the design, service and experiences.
The design is to be rooted in traditional 70's alpine charm with urban and modern convenience, the properties are located minutes from their respective ski-lifts, making for a seamless ski experience from arrival. Both destinations are also set to have extensive wellness offerings with indoor and outdoor pools for guests and visitors.
At both Arosa and Crans-Montana, they are excited to welcome guests to their destination restaurants and cocktail bars as well as for apres-ski events in winter or pool bar parties during the summer months. Further details of the F+B offering will be available nearer the launch.
Locations
Faern Crans-Montana Valaisia: Route de Vermala 10-12, CH-3963 Crans-Montana

Faern Arosa Altein: Alteinstrasse 33, CH-7050 Arosa
For more information about Faern, please visit: faernresorts.com
Share This Article