Ikon Pass And The Denver Broncos Enter Strategic Partnership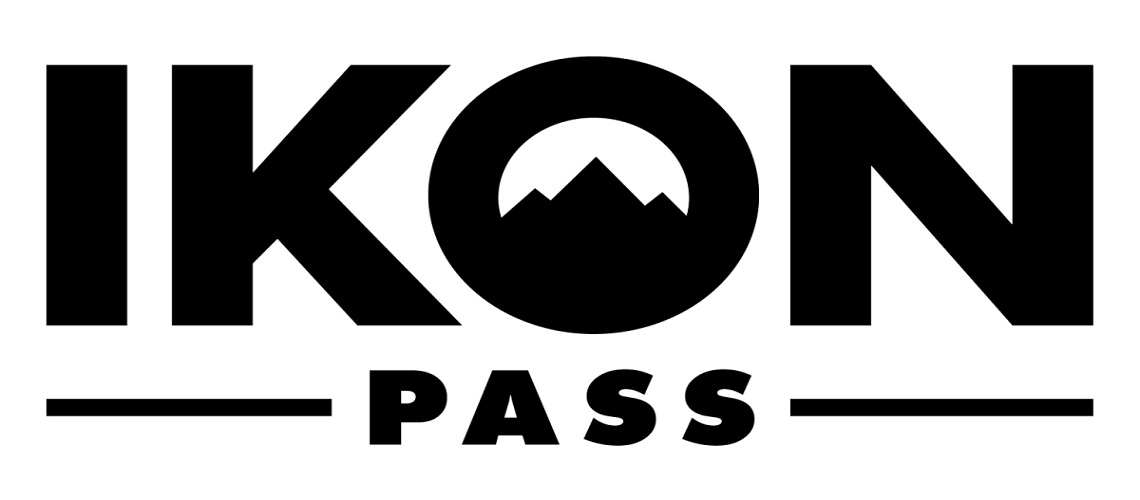 Alterra Mountain Company's Ikon Pass and the Denver Broncos are teaming up on an integrated multi-year partnership, making the Ikon Pass the Preferred Ski Pass of Broncos Country.
The partnership is designed to provide Ikon Pass exposure to millions of fans nationwide throughout Broncos Country, a passionate group of fans who follow the team and visit Broncos Stadium at Mile High during each Broncos home game.
Creative elements at Broncos Stadium at Mile High will provide a glimpse into Ikon Pass premium destinations and generate visibility for the multi-resort pass product through branding at the Mile High Mountain Village between Gates 4 and 5 and LED in-stadium signage. The partnership also includes website, TV and radio advertisements and activations featuring appearances by Broncos mascot, Miles, cheerleaders and alumni.
"Football season is here and winter 2018-2019 is around the corner, which means it's the perfect time to announce a partnership between the Ikon Pass and the Denver Broncos," said Jimmy Huh, Director Media Marketing. "These are two brands with passionate fan support and a natural fit for anyone who is a fan of the Denver Broncos."
"We are thrilled to announce a multi-year partnership with Alterra Mountain Company and the Ikon Pass," said Broncos Chief Commercial Officer, Mac Freeman. "Our fans share a love of the Broncos and our mountains, and we look forward to exposing Broncos Country to new unparalleled ski and snowboard access with the Ikon Pass."
The Ikon Pass, launched in January 2018, offers skiers and riders access to 72,000 skiable acres at 35 destinations throughout North America, Australia and Japan.
Share This Article