Hydro Flask Honored As REI Co-Op Camp Division Vendor Partner Of The Year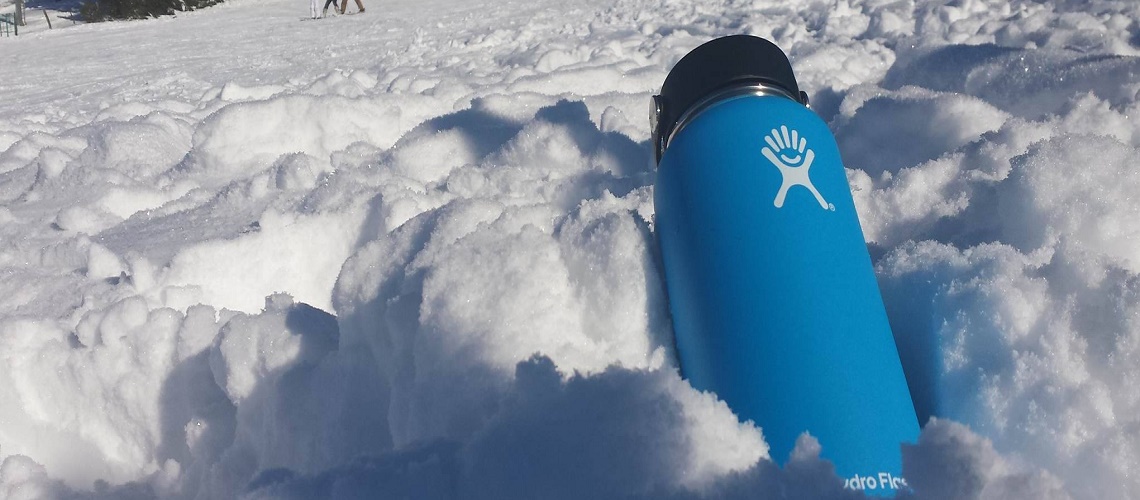 Hydro Flask, an award-winning leader in high-performance, insulated stainless steel flasks and soft good innovations is honored to be recognized as the REI Co-Op Camp Division Vendor Partner of the Year. Hydro Flask accepted the award during a special presentation on Day 1 of the 2019 Outdoor Retailer Winter Market trade show.
Selected from more than 1,400 REI brand partnerships, Hydro Flask's divisional award celebrates its significant contribution to the Co-Op's mission to awaken a lifelong love of the outdoors. Hydro Flask has been a longtime partner of the premier outdoor retailer. As this year's award winner in the camp merchandising category, the honor recognizes Hydro Flask for its leadership in high-performance products, commitment to sustainable practices and authentic brand vision that resonates with outdoor enthusiasts everywhere.
"We are delighted to be named this year's REI Co-Op Camp Division Vendor Partner of the Year," said Hydro Flask Vice President of Worldwide Sales Mike Wallenfels. "Hydro Flask's drive to inspire an active and joyful on-the-go lifestyle through innovative yet simple solutions aligns perfectly with REI's values. The Co-Op has always been one of our most successful partnerships, and we are proud to continue our support and investment in its mission."
The Vendor Partner of the Year awards program was established by REI in 1993. Each year, companies are nominated in the Co-Op's four categories – action sports, camp, apparel, and footwear and basics – for partnering with REI to meet customer needs, raising the bar for product quality, and driving sustainable business practices.
Dedicated to uniquely refreshing experiences, innovative design and an unparalleled user experience, Hydro Flask continues to receive accolades for its insulated products. Hydro Flask has been the recipient of several Red Dot, GOOD DESIGN and iF Design Awards. The company has grown to become the number one overall American water bottle brand in Sporting Goods and Outdoor, according to Sports One Source SSI reporting.
Share This Article