Hydro Flask Expands Global Presence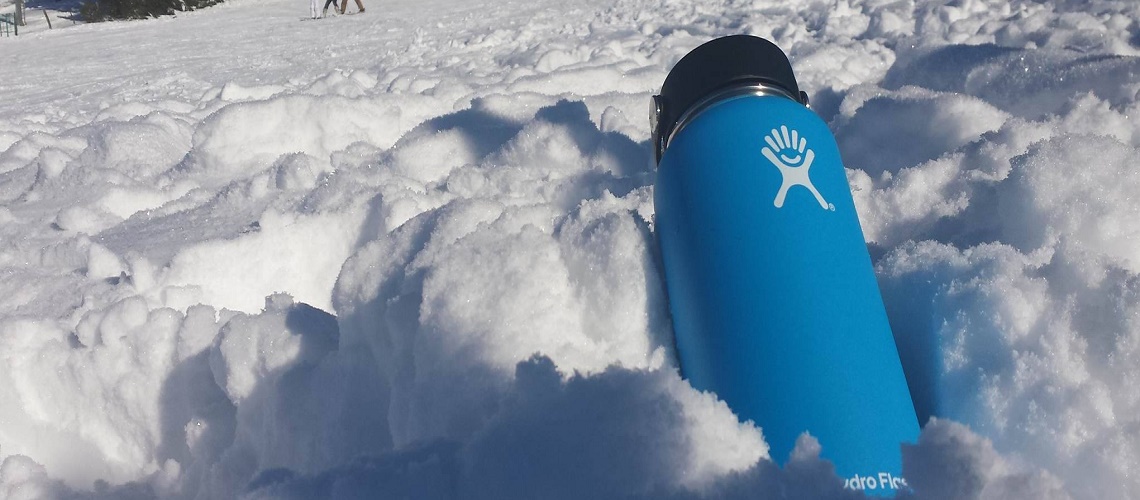 Hydro Flask will expand its growing global presence within the Asia-Pacific market this winter.
Beginning in 2019, Hydro Flask will launch into Korean retailers through a new strategic partnership with Gourmet F&B Korea, part of the LF Group. Key channels include outdoor, active lifestyle, sporting goods, coffee/tea and gourmet grocery.
"We're excited to partner with Gourmet F&B in order to bring our brand to Korea. It's an important market and we look forward to long-term success there," said Mike Wallenfels, Vice President of Global Sales at Hydro Flask. "Korea is the latest step forward in our mission to save the world from lukewarm We are opening the door for consumers throughout the Asia-Pacific region to bring Hydro Flask along on their everyday adventures."
"Hydro Flask is a great fit for Korea," said JaeWoong Jun, Business Development Director of Gourmet F&B. "From yoga and outdoor enthusiasts to active families on the go, we are thrilled to serve as distributor to bring the brand to thousands of customers who have been eagerly awaiting its arrival."
Dedicated to uniquely refreshing experiences, innovative design and an unparalleled user experience, Hydro Flask continues to receive accolades for its insulated products. Hydro Flask has been the recipient of several Red Dot, GOOD DESIGN™ and iF Design Awards. The company has grown to become the number one overall American water bottle brand in Sporting Goods and Outdoor, according to Sports One Source SSI reporting.
Share This Article