Hood Meadows Suspends Operations Through March 22nd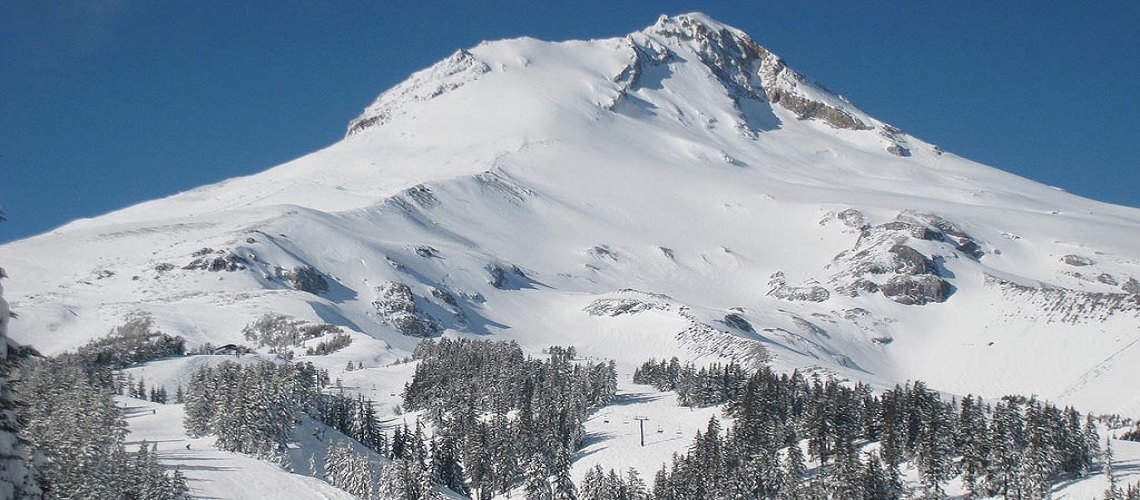 Mt. Hood Meadows has suspended operations through March 22nd
In a statment they say:
"We have been talking about COVID-19 Coronavirus as a leadership group since February 1st, and making adjustments and recommendations every week and recently daily.
"Sadly we announce that we will be suspending operations at Mt. Hood Meadows as of 4 PM today through Sunday, March 22nd, due to this rapidly developing situation.
"This is an important decision - one which we don't take lightly and only after much soul searching. As much as we want to continue to run lifts and provide quality mountain recreational experiences (it's what we do), we have concluded that suspending operations at this time is the prudent course of action.
"The overwhelming concern for the welfare of our team members and guests has guided us to take this pause in operations. We will take this time to evaluate the next steps and better understand this pandemic and how it will impact all of us. We will spend the week sanitizing our facilities and equipment, working with state and local health authorities and considering potential operating scenarios that would allow us to reopen in a responsible manner.
"We know this pandemic affects each and every one of us. Our deepest regret in making this decision to suspend operations is not being able to provide an outlet for those that seek recreation as a way to cope with the situation. We are hopeful that this troubling time will pass quickly, and by taking this action we are supporting the global effort to prevent the spread of this virus.
"We are inspired by your passion and that of our team, who truly will miss serving you during this time, and look forward to welcoming you back to Your Mountain Home, as soon as possible. We will evaluate this week, and provide you with updates on our website https://www.skihood.com/covid
"We apologize for the short notice for those that were planning trips to the mountain this week. If you had purchased an advanced product for tonight or this upcoming week you will be refunded automatically - no work needed from you to process this. If you are pass holder or multi-day product user we will be communicating our plan for accommodations later this week so there is no need to call or email at this time. We anticipate a high number of calls so we thank you for your patience as we respond to all of them.
"The leadership team at Mt. Hood Meadows
"Your Mountain Home"
Share This Article