Hinterstoder-Wurzeralm: Up To 15% Less Energy Use Thanks To Intelligent Cable Car And Slope Management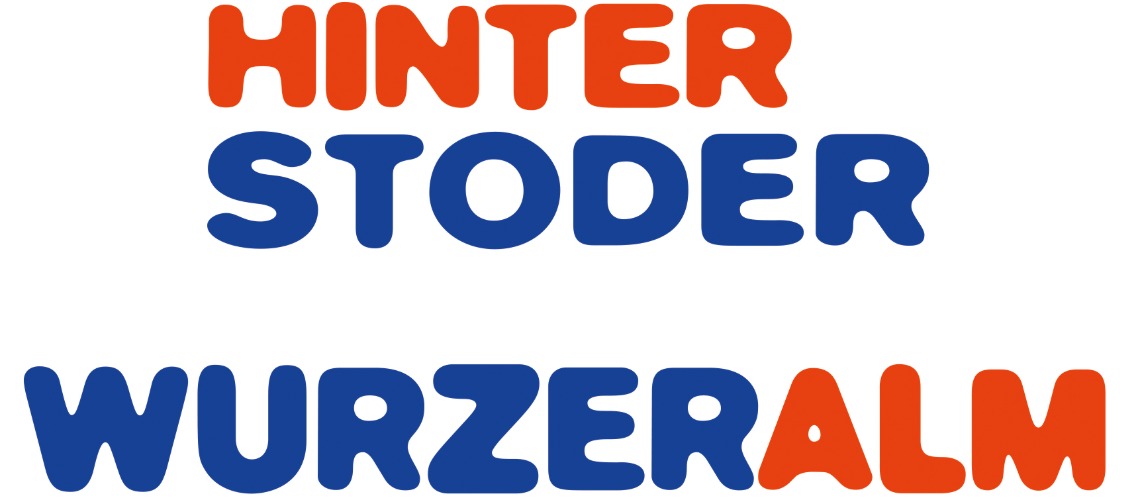 For several years, the local cable cars have had to contend with numerous challenges. But especially in crises, a lot of new things often arise with great potential for the future. The Hinterstoder-Wurzeralm Bergbahnen AG took the recent problems caused by the exorbitant rise in energy costs as an opportunity to further optimize operations with intelligent cable car and slope management and thus enable all guests to have affordable skiing fun.
"Electricity costs are a significant cost factor for the local cable cars, on the one hand for the systems used to transport guests and on the other hand for the necessary snowmaking on the slopes," says Helmut Holzinger, CEO of Hinterstoder-Wurzeralm Bergbahnen AG. When Helmut Holzinger speaks of intelligent cable car and slope management, it is primarily about measures that have a positive effect on the energy balance and thus on the sustainability of cable car operations.
Flexibility and up-to-date data determine operational management
The solution lies in flexible operational management, which is based on currently collected data. "In the field of transport, for example, reducing the driving speed from six to four meters per second in periods of less utilization can reduce the energy used by 15%. Or in the case of snowmaking, GPS-controlled snow depth measurements can save up to 10% of the technically produced snow - and thus the energy required," says Dr. Christian Felder from the Cable Car Association. "We are constantly working on improvements. We have been doing a lot – in terms of sustainability – for years," says Holzinger. For many years, the Hinterstoder-Wurzeralm mountain railways have only used sustainably generated electricity. Also the new 10er Hössbahn, which is currently being built and will start operating in December 2022, will be extremely energy-efficient thanks to a direct drive thanks to state-of-the-art technology, resulting in an energy reduction of 15%. In the area of ​​the middle station, the first photovoltaic system has been in operation for some time with very positive experiences, which in turn contributes to energy reduction.
About the new Hössbahn
The new Hössbahn is a gondola lift that can transport 3,200 guests per hour in 10-seater gondolas. In practice, the new transport capacity corresponds to a 50% increase in capacity and will thus lead to a significant reduction in waiting times for guests. The new location of the valley station, directly after entering the town at the large parking lot, means a much shorter and more comfortable route for all visitors. Another new feature is that the ski holders are on the inside, which means a significant time advantage when boarding. With a route length of 2,606 meters, a difference in altitude of 811 meters is overcome in a time of 6.5 minutes. The new cable car is an important step
Share This Article