TechnoAlpin Highlights Turnkey Project Work Execution From A To Z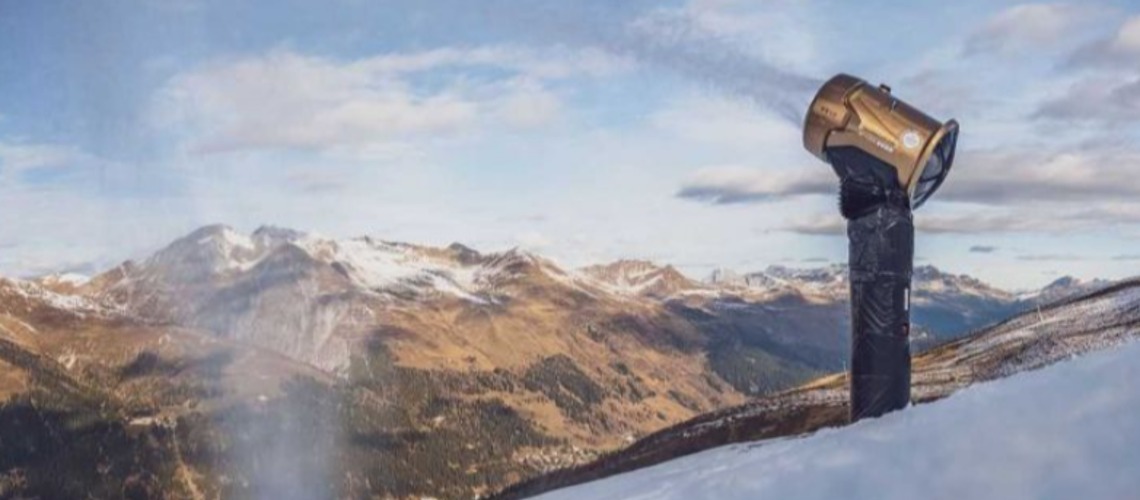 Building a snowmaking system, particularly for turnkey projects, involves the participation of several departments at TechnoAlpin as well as several contractors with skills in various areas, civil engineering, civil works, trenching, electrical works, pipe laying, assembling etc., usually in a short period of time! Indeed, after the design phase, it's time to kick-off the project execution and build the system. There's no time to waste to deliver a state-of-the-art, highly efficient installation to ski resort operators in preparation of the coming snowmaking season.
Beyond the snowmaking system design skills developed by TechnoAlpin, the Snow Experts have also an in-depth expertise in contract management and project execution, for large or smaller projects. Contract Managers at TechnoAlpin are responsible for the operational planning and project execution, making sure also that all external contractors play their parts efficiently and in a timely fashion.

They also coordinate internally the different departments of TechnoAlpin involved with the project: Design office and project engineering for execution drawings, Programmers for PLCs, Software team etc., and last but not least, the Logistic department for all the deliveries on site of snow guns, pipes, pumps and all the other necessary components. The Contract Manager is the main contact point for the customer, handling the project from A to Z and assumes site management responsibilities when dealing with turnkey snowmaking projects.

On completion of the work, the Contract Manager is responsible for the commissioning process of the installation and makes sure that snowmaking crew of the customer receives the proper training prior to the ultimate handover of the snowmaking system. Once this is done, the snowmaking crew just need to fire off the system and start making high-quality snow in order to secure the season's opening!
Share This Article