Head Highlights Hero Wintersports Products For Season 23/24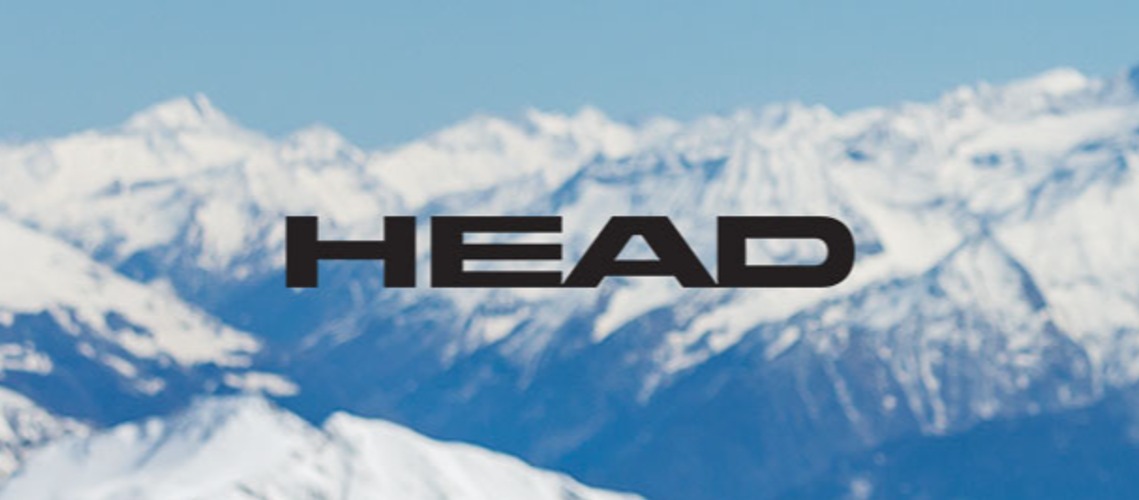 Head is showcasing their hero products for 23-24. They say:
"We don´t just keep up, we level up. From green runs to race runs and everything in between, we constantly improve, accelerate and explore, to bring performance to the people. At HEAD, levelling up is more than a mindset, it´s in our DNA. We call it CHASING BETTER."
Joy – The Women´s Ski For more than 10 years, the Joy series has been a bestseller in the HEAD ski collection. For the 23/24 season, HEAD has launched a dazzling array of innovative products, in close collaboration with former HEAD Worldcup Rebel Anna Veith.
Race Performance – The DNA of the Worldcup Rebels The completely redesigned Race Performance collection is packed with the most innovative geometries and technologies and was developed in 23/24 together with our HEAD Worldcup Rebels. The HEAD Race collection comes in an exclusive new Speed Blue look. With the Race Performance series by HEAD, the name says it all.
Oblivion – Progress and creativity with Cole Richardson The new Oblivion 116 and 102 are totally lit backcountry-focused all-mountain twin tips with more centre width that the HEAD design team has managed to evolve perfectly out of the award-winning Oblivion 79, 84 and 94 models. The prominent HEAD Freeski Team played a significant role in the development, above all the Canadian top athlete Cole Richardson.
Supershape & Shape – Make your next turn your best yet HEAD´s performance collection has one mission, to make your next turn your best. Whether you get your kicks on easy-going groomers or hard-charging steeps, get ready to get carrier than you ever have before.
EDGE – Every skier, every slope Legendary fit and skiing characteristics have always been the most distinctive qualities of the EDGE ski boot by HEAD. Following several years of research and development, HEAD is launching a new EDGE generation for 23/24, further optimised with three revolutionary high-tech components.
KORE – WE create, you ride The latest KORE Freeride collection with ten models features optimum skiing characteristics, including a Carbon Layer that saves weight, and an even tougher Top Sheet and Sidewalls.
KORE Tour – Less is Tour! HEAD has developed touring skis that not only enable effortless climbing, but also offer great performance on every descent thanks to their freeride DNA. The KORE Tour line consists of three lightweight and functional models that are totally impressive on any tour. On the way up, and skiing back down.
KORE X - All Mountain, full confidence! These skis are particularly easy to control, on any terrain, all day long - the KORE X will impress every athletic skier with its performance on and off-piste. But this all-mountain ski doesn't just stand out with its inner values. It also looks awesome: the versatile ski series has been upgraded to the next level for the 2023/24 season.
E4SY Kids – Less effort, more fun Starting early and often skiing with less effort and more fun is what makes HEAD's trend-setting Easy4Kids concept stand out.
Accessories – Cult for kids, a new goggle size and new bags/practical features for women Mirrored, integrated goggles and a cool, kid-friendly helmet design will soon make HEAD's new Paw Patrol line a cult for kids. The new CONTEX PRO goggle makes no compromises in terms of clear vision and adapted size. On the bags side, HEAD has set its focus especially for women.
Share This Article