H. Holderness Exhibits At Pure London Exhibition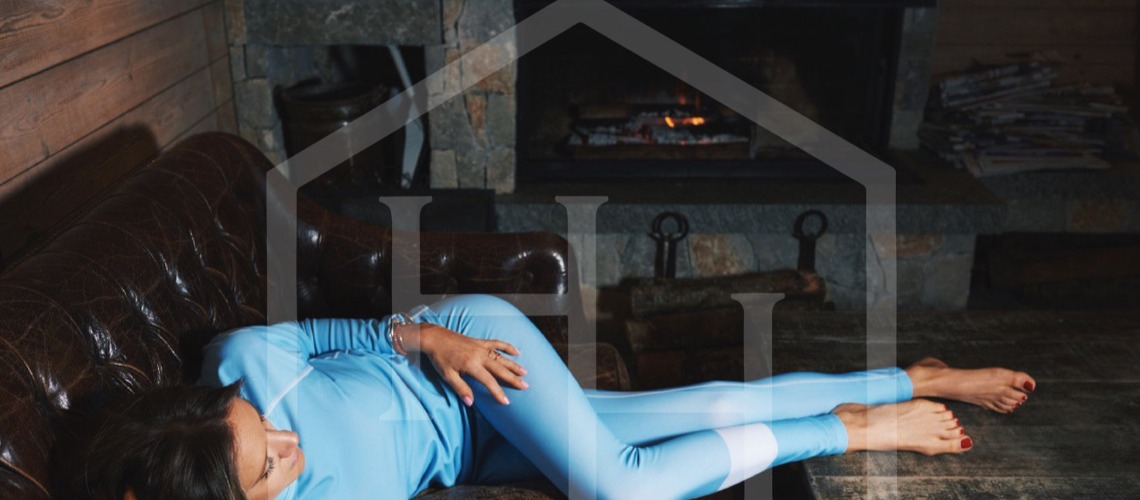 H. Holderness is a female-led ski brand that creates beautifully printed base-layers, combining the functionality of traditional woolen thermals with the aesthetics of gym leggings to produce thermal activewear performs on the piste and looks good enough to show off afterward.
The story began in the French Alps during the Winter of 2016/17, they noticed that there was a disparity in the leggings women were choosing to wear under their ski trousers and the thermal underwear that was designed to perform in extreme weather conditions.
Time after time, women were reaching for their beautifully patterned gym leggings instead of their functional woolly thermals because they wanted to wear aesthetically pleasing leggings that they felt comfortable wearing from breakfast to bed, rather than unattractive, woolly thermals. The problem being, gym leggings look nice but with the extra features that make them ideal for London life such as zips, paneling, and pockets, they are uncomfortable when worn under ski trousers and lack the thermal qualities to keep you warm in mountain climates.
Unwilling to sacrifice either technical performance nor style, H. Holderness was founded with the desire to create products that combined the best of both options. Base-layers with the technical capacities of traditional woolen thermals, with the aesthetic finesse and style of modern gym leggings. The result being, thermal base-layers that perform on the ski slopes and look good enough to show off post-piste: in the chalet, restaurants and mountain bars. Giving women the confidence to wear their base-layers before, during and after their day on the slopes, not just when hidden under their ski trousers.
They proudly manufacture our base-layers in the UK and our base-layers have been tested in the Antarctic, worn by members of the UK and US ski team and we were the winner of the 2019 Eluxe Magazine Award for "Best Slow Luxury Brand"
"I love my H. Holderness leggings. I have been living on the mountain every day and live in leggings - these are amazing. Soft, warm and cute to boot." - Megan Harrod Alpine Communications Manager (U.S. Ski and Snowboard Association)
Share This Article