Gu And Kobayashi Double Up On FIS World Cup Wins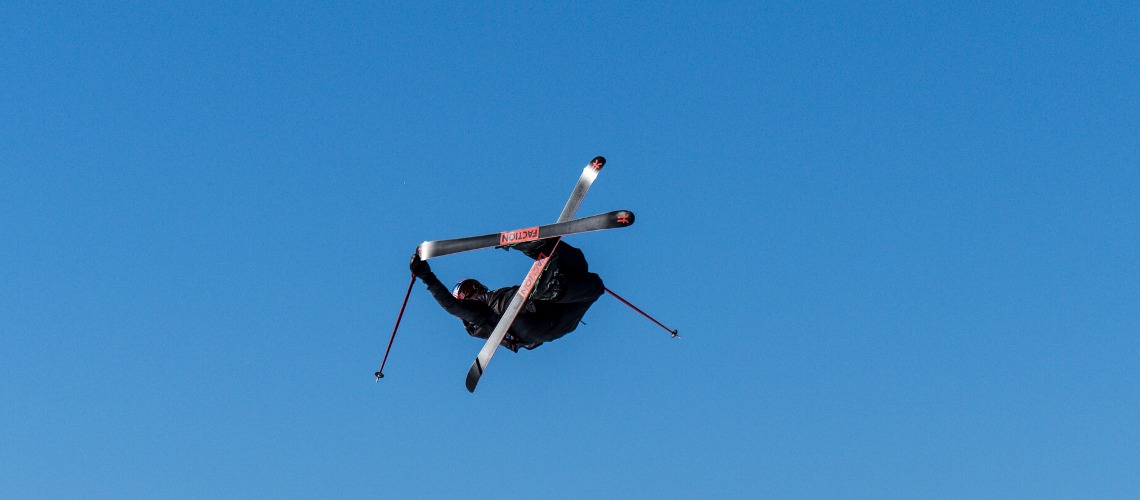 Freeskiing star Eileen Gu maintained her winning form in the FIS World Cup action this week as ski jumper Ryōyū Kobayashi returned to the top step of the podium at home in Japan.
Chinese star Gu produced an excellent 95 in Thursday's freeski halfpipe at Calgary to get the FIS World Cup action underway with Canadian Rachael Karker second and American Hanna Faulhaber third.
In Saturday's second event in Canada, Gu was again in a different league her rivals to clinch her second consecutive halfpipe victory in as many outings since her competitive return. She stomped three runs with scores in the 90s while nobody else could manage even one, beating Canada's Rachael Karker again and China's Kexin Zhang to the top step of the podium.
The 19-year-old said: "It's been 11 and a half months since I've competed and coming out of the Olympics, obviously it's difficult to follow that up pressure wise, but I think it's been so much fun. I've been rediscovering all this love that I have for the sport. I love it more now than ever."
On Sunday, Japanese ski jumping star Ryoyu Kobayashi earned his second win of the season after a big return to form at his home round in Sapporo.
Kobayashi took his first season win on Friday, easily beating Poland's Dawid Kubacki and Norway's Halvor Egner Granerud third, and followed that with a third in Saturday's competition. - Last year's overall World Cup winner was back on top in Sunday's third and final contest, soaring 143 metres on his second jump to take the win over Halvor Egner Granerud and Germany's Markus Eisenbichler.
With his success this weekend, Kobayashi jumped up from 21st to fourth in the overall World Cup standings.
The Olympic champion, 26, said: "I'm overjoyed about this weekend here in Sapporo. My jumps are getting better and better and of course I had the necessary luck here."
Meanwhile, in Klingenthal, Germany, Johannes Lampater scored a double win in the latest Nordic Combined World Cup round to maintain his second place in the overall standings
Share This Article