Grand Targhee Looks Back On 2021 - 'A year To Remember'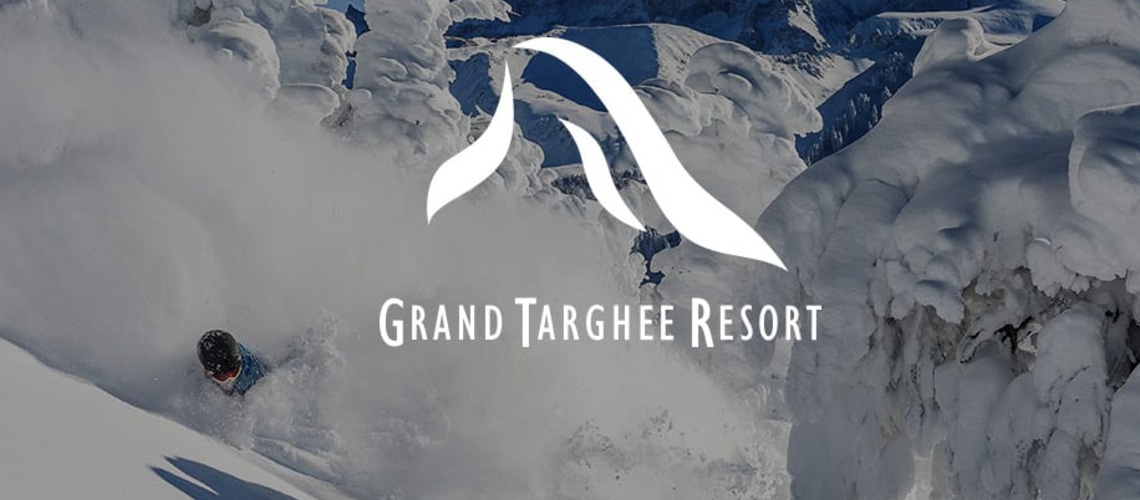 Grand Targhee has issued a retrospective on 2021, they say:
"What a year it has been. Many of you probably want to forget 2021, and with good reason. The COVID-19 virus and its variants have become a part of everyday life over the past 21 months. COVID has continued to make front-page news rather than fade into the background as we all hoped it would. It is rather hard to predict the future, but it seems like we will look back on this year as one of those that changed all the years that followed. We could dive into all that has transpired, but plenty has been written on the unprecedented times we continue to live in.
"Hopefully, everyone can look back on some fond memories and remember the good times that were had this year. Maybe this past year was the best of your life. Perhaps you got married, had a kid, or scored your dream job. Maybe you just had some wonderful days on the slopes with friends and family. A few epic powder days often provide enough stoke to last months. Lately, here at Grand Targhee, we have had plenty of both powder days and stoke to end this roller coaster of a year.
"My goodness, what a roller coaster it has been. Targhee came into the start of 2021 with our hair on fire. We had planned for a quiet winter as the pandemic continued to rage on but quickly realized that would not be the case. It turns out that no matter what is going on in the world, people love to ski and snowboard. Can you blame them? That is certainly the overarching reason that so many of us have made Teton Valley and Targhee home. Being in the mountains is an escape from the constraints of everyday life. A day on the mountain can combine stunning beauty and complete serenity with a wild adrenaline rush thanks to a bit of help from gravity. Experiencing days like that are unique no matter how many or how few you get in a year.
"Days like those got us through one heck of a winter. We were often understaffed and overworked as we experienced one of the busiest seasons at Targhee, all while trying to navigate a pandemic. Another shoutout is due to all of our employees who have played a part in getting through this year. Yet we didn't just survive this past year. We learned from it, grew because of it, and ultimately are better for it.
"The summer of 2021 brought with it tons of excitement and energy. As vaccines rolled out across the country here at Targhee, we continued work on various new projects and improvements. Employees moved into the new employee housing. We built a new maintenance facility and expanded our parking by 30%. Construction on the new Peaked Lift began with the highly anticipated opening set for the start of the 2022/23 winter season. Our bike park continued to grow with the addition of new trails and the rebuilding of many classics. While we were saddened not to host the Bluegrass and Targhee Music Festivals for a second summer, Targhee staples like the Wydaho Bike Festival and Pierre's Hole returned.
"The fall was also one to remember. The biking was incredible, and the top-notch autumn weather seemed to last forever. It probably lasted too long. Depending on who you asked, bike season continued into the early days of December. But just like it always does, winter finally arrived yet again, just in time for the Holidays. Old man winter seems to be trying to make up for the lost time as we head into 2022. The past week has felt like Groundhog Day with snow falling, wind howling, and temperatures dropping. We'll take it as a sign that this will bring more classic Targhee powder days in the year to come.
"As the calendar changes, we look forward to sharing another year here in the Teton with all of you. Please continue to spread good vibes both here at Grand Targhee and in our beautiful valley. We will do the same. See you on the slopes in the New Year!"
Share This Article